Comfort and Luxury on Your Private Tour in Tuscany
Deluxe Limo Italy invites you for an unforgettable private Tuscany tour! Your English-speaking chauffeur will pick you up from your hotel in Florence. When you climb into a luxury Mercedes limo, your customized program advised by our travel team will be in motion.
Your Tuscan experience can include visiting such cities as perfectly preserved medieval Siena, aristocratic Lucca, the town of stone skyscrapers San Gimignano, and Pisa famous for its leaning tower etc. Picturesque hilly landscapes, medieval towns, vineyards, castles, traditional restaurants of Tuscany will capture your mind and take your breath away.
Florence
You'll never be disappointed with our hard working professionals and any of the tailor-made vacations because we take you anywhere you want to plan naturally starting from Florence. Being the hometown of geniuses such as Michelangelo, Raphael, Brunelleschi, Florence attracts millions of people from all over the world every year. The city can be rightfully called an open-air museum. Its historical center is literally packed with the works of  world-famous artists and sculptors. Just one look at the Signoria square and a piece of your heart will remain there forever.
Siena
On your tour with us, you'll learn about the perfectly preserved medieval rival of Florence, Siena is world famous for being a hometown for the oldest bank in the world Monte dei paschi di Siena, that was founded in 1472 and is still one of the leaders of the banking system of Italy. Twice a year a horse race Palio takes place in the main square of Siena. Coming here on the day of Palio is probably one of the best ways to see authentic Siena, discover its traditions, feel the local mood.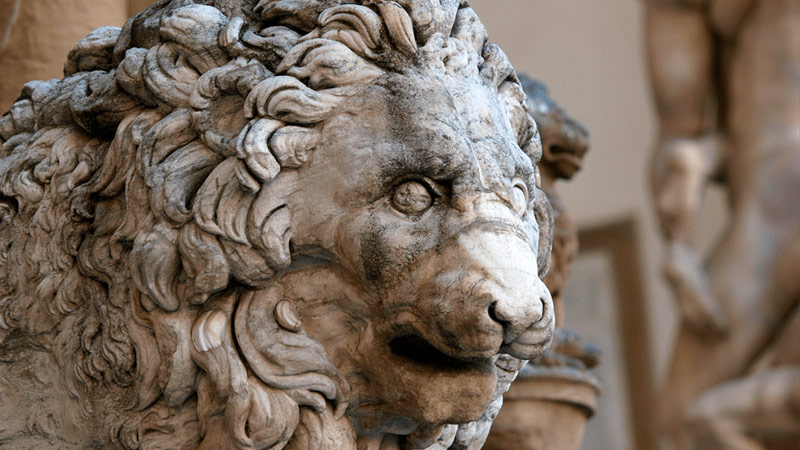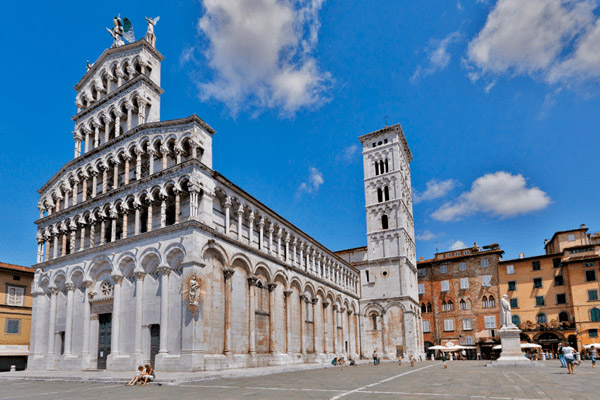 Lucca
When you select one of our private Tuscany tours, you can walk the city walls of Lucca which have turned into a pedestrian area all around the city. Its sophisticated architecture, and slow rhythm of life shows how diverse  Tuscan cities are. Rent a bicycle and take a ride around the city stopping at the sites. It may be one of the most beautiful experiences of your Italian vacation.
San Gimignano
Do you think the skyscrapers are the most characteristic of modern architecture? Well, then Deluxe Limo Italy should take you to San Gimignano, a medieval town famous for its towers, some of which are so high that can be rightfully called stone skyscrapers.
Wine Tasting on Tuscany Private Tours
It's impossible to ignore wine tasting on your vacation here! Tuscany is a leader among Italian regions for wine production. Montalcino, Montepulciano, Bolgheri and Chianti of course, are the main areas making up the wine map of the region. Hundreds of wineries here are producing top-quality wine labels famous all over the world. Wine lovers will be taken to authentic wineries where they can taste this flavorful drink paired with fantastic local food and discover the winemaking traditions of the place enjoying the views over the vineyards.
Private Tuscany tours are for those who know what an ultimate vacation is. Book your exclusive vacation today and get ready for one of the most exciting experiences in your life!
You may also like:
Tuscany private driver
Private driver in Florence
Chauffeur-driven cars in Italy: Why you need it