What languages do you speak?

All the tours and rides are conducted by English-speaking drivers/guides. Some of our drivers also speak German, French, Russian, Spanish, and Greek.

When and till what time are phone calls welcome?

Since our operations office is located in Florence, Italy the phone calls are welcome from 10.00 a.m. to 7.00 p.m. Central European Time.
⦁ The emergency number for EXISTING CLIENTS is on 24/7.

I have not received a reply to my emails, what do I do?

⦁ If you haven't received any e-mail from us, first of all, please check your spam folder.
⦁ If there is no our message there as well, please call us.

What is your cancellation policy?

The customer may cancel a booking at any time, but unless otherwise specified in writing, the following cancellation penalties will apply:
⦁ Bookings cancelled at least 2 weeks before the pick-up time will bear a 30% penalty.
⦁ Bookings cancelled from 2 weeks to at least 48 hours before the pick-up time will bear a 50% penalty.
⦁ Bookings cancelled from 48 hours to at least 24 hours before the pick-up time will bear a 80% penalty.
⦁ Bookings cancelled from 24 hours before the pick-up time or no shows will bear a 100% penalty.

The penalty amount will be equal to the corresponding percentage of the price for the Booking with a minimum penalty of 50 euro, and reimburse the rest.

Our full terms and conditions are available at this link.

How can I change, amend a booking?

⦁ You may e-mail us at info@deluxelimoitaly.com with the specifics. Providing we have the availability for the amended booking we will make the needed adjustments on the rates and we'll send a new confirmation.
⦁ Any requests for changes to existing bookings will be treated as cancellations of the existing booking, and subject to availability, a new booking will be made.
⦁ If you send us an email 5 hrs before the ride/tour, it is not guaranteed that we will see it right away, therefore if you don't receive an immediate ask sent by a person (not an automated replay) please call to make sure we are aware if the change.

Are bank wire transfers payments welcome?

⦁ Naturally yes, we prefer this method for payments which exceed Euros 2000,00. In case you cannot pay by credit card, bank wire transfer can always be used.
⦁ In this case we will e-mail you the bank data necessary for you to process the payment.

How long does it take to receive transportation/tour quotes?

⦁ On average most quotes are furnished to you well within 1-3 days.

Are there discounts for booking more than one ride/tour?

⦁ No, all the services have flat, no negotiable rates.

Are phone inquiries welcome?

⦁ We invite you to call us in case you are uncertain on what you need.
⦁ Phone calls are welcome from anywhere; if you call from the USA you may use our toll-free number 833-yourDLI (833-968-7354).
⦁ Since our operations office is in Florence, Italy the phone calls are welcome from 10.00 a.m. to 7.00 p.m. Central European Time.

Can I book over the telephone?

⦁ In case of last minute urgent bookings, we can note down all the info pertaining to the booking by phone.
⦁ But we do need the phone call to be followed by immediate payment, we cannot consider a booking finalized unless full payment is received.
Why choose our Limousine service
Our mission is to provide unparalleled travelling experiences by combining reliability, precision and efficiency with the typical Italian passion, creativity and insight. With 25 years' experience in the travel industry, we observed the performance of over 350 chauffeur companies in Italy and partnered with those that demonstrated very high service standards. When the array of ideal affiliates was completed, Deluxe Limo Italy was finally launched. Our Limousine service network covers the totality of the Italian territory from the Alps to the "tip of the boot" and arranges private driver services in every main city of Italy as well as at every airport. On the contrary of the current trend "go global", we dedicated our energy to specialize in operating exclusively in Italy where logistics and business approach greatly differ from region to region, so as to offer top level service to our customers throughout the whole country.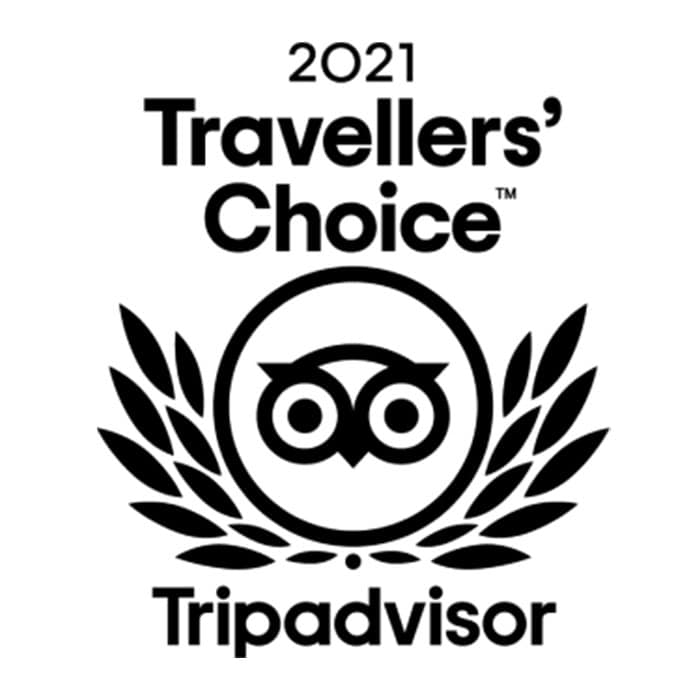 DESIGN YOUR PERFECT ITINERARY WITH DELUXE LIMO ITALY TRAVEL TEAM