Bologna Limousine Service
Booking a tour with Deluxe Limo Italy is the best way to experience Bologna. Our Bologna limousine service takes you to and through this amazing city located in the Emilia-Romagna region. There is an innovative side of Bologna where hard-working and hi-tech people create and manufacture some of the world's finest and advanced products of electronics. It's a rich looking and well-to-do area situated in  the Po Valley that attracts opera fans and food lovers thanks to its restaurant and trattoria easily reachable with the car service.
Limo service to explore Bologna "La Rossa"
Part of the medieval center is primarily built in a kind of reddish colored bricks thanks to which Bologna gains the nickname "La Rossa" meaning "The Red One". Its meaning also derives from the political spirit of the city that was the cradle of each relevant progressive Italian movement and trend originated from, and then expanded across the whole country. Bologna's vivid social and intellectual heritage has some of the world's most historic colleges and cultural establishments which visiting can be much more pleasant having a car and driver at your disposal.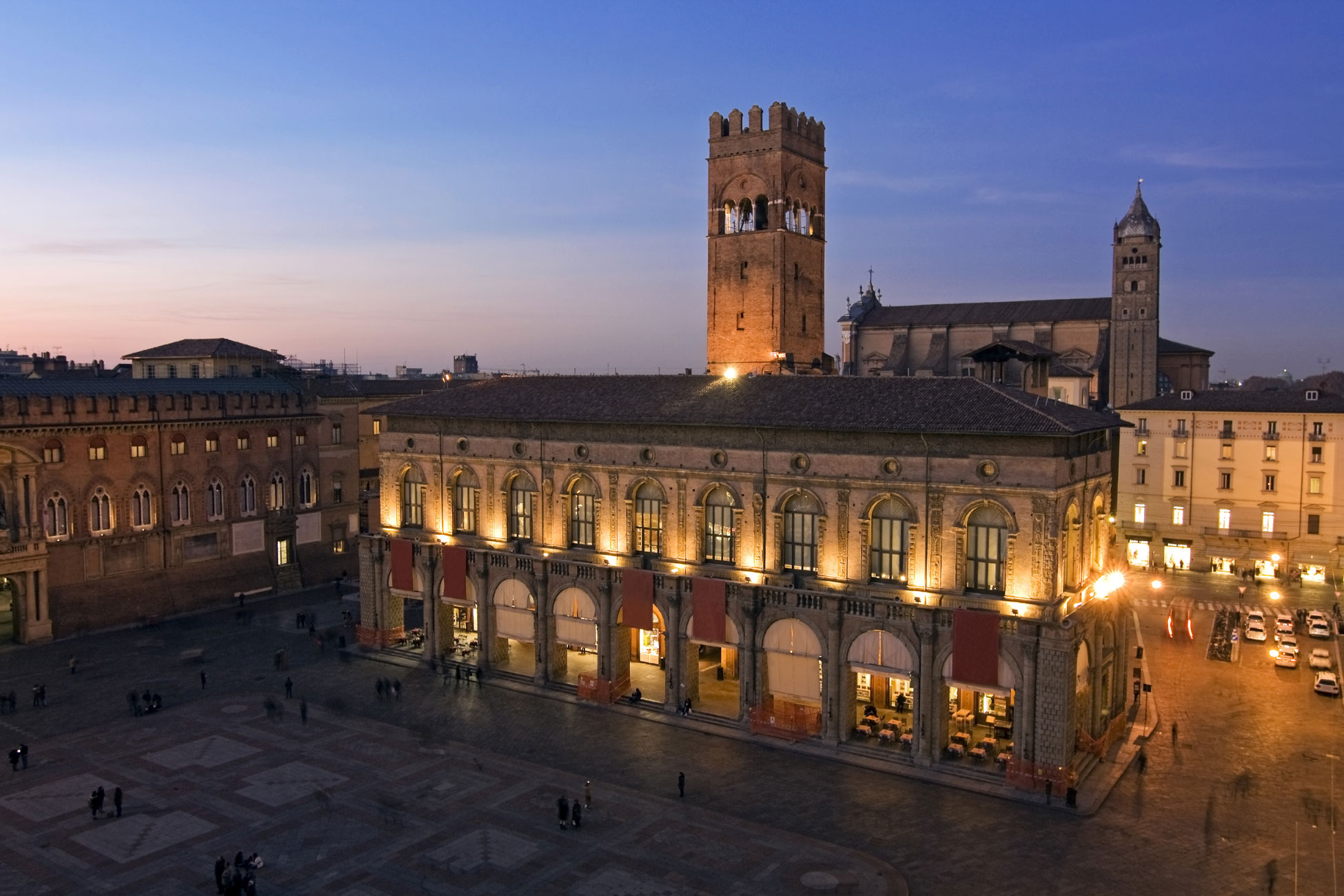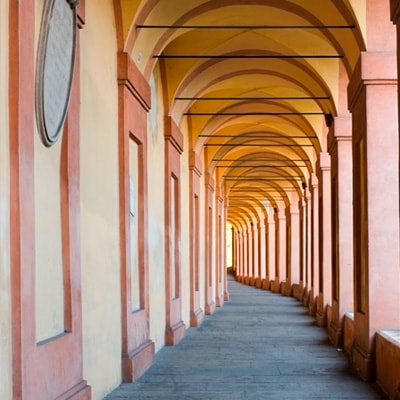 Bologna "La Grassa"
Bologna is also the colloquial name for the "Mortadella" sausage and this in part explains the origin of the nickname meaning "The Fat One". The city has a history of creating great festivities over the celebration of wonderfully concocted food. It is also renowned for being the homeland of probably the most famous Italian dishes and specialties including: Tortellini,  Ravioli, Gnocchi, Lasagna, Bolognese Meat Sauce, Fresh Handmade Egg-Pasta, and endless varieties of cold cuts and cheeses culminating with the King of all Italian cheeses: Parmigiano-Reggiano which also comes from this very region.
Enjoy Bologna "La Dotta" in Limo
La Dotta meaning "The Knowledgeable": a tribute to its university. Its  first documented record date back to 1088 when this educational establishment was already flourishing and renowned. On this basis, the Bolognese people boast of having the oldest university in the world. Due to the combination of these three features, the people of Bologna are commonly considered by the rest of the country as the most friendly and enjoyable of all the Italians. Last but not least Bologna, being the crossroad between the north and south of the country, combines the best elements of each part: the artistic creativity of the south and the productive reliability of the north.
Deluxe Limo Italy and Bologna limousine service can meet you with style at the airport and take care of your transfer to hotel or take you to any of the places you wish to go to. We encourage you to design your plans in collaboration with our travel team and reserve your tour. When you book a tour with our company, you will receive  the best treatment and the best vehicles. Traveling with a private chauffeur is a guaranteed enjoyable, and memorable experience that can give you the chance to touch with your own hands the uniqueness and passion that the Bolognese people have for their home land.
You may also like:
Florence limousine service

Testimonials
I just wish to send this message to you to let you know that we had a blast today in Rome with our driver and our guide! We are very very pleased with your service and would be more than happy to spread out the words for your company in any way that I may!

Miami

I just wanted to thank you for all your help. Your company far exceeded our expectations! Every single aspect of our trip was stress free and so much fun! 23 days is a long time and there was not a single tour or transfer that we didn't enjoy.

London

I am speechless of how wonderful our trip was. Honestly it was the best experience of our lives. We can't wait to go back! I cannot thank you enough for all that you did to make our vacation the most luxurious and smooth trip of our lives!

New York

I am writing to you to thank you for making our trip such a memorable one. We are talking of it all the time! It was your resources and guidance that gave us an in-depth insight into your rich country in terms of history, architecture, good food etc. The driver / guides, the guides etc. were all superb. We are ready to turn right back to Italy!

Los Angeles
Tripadvisor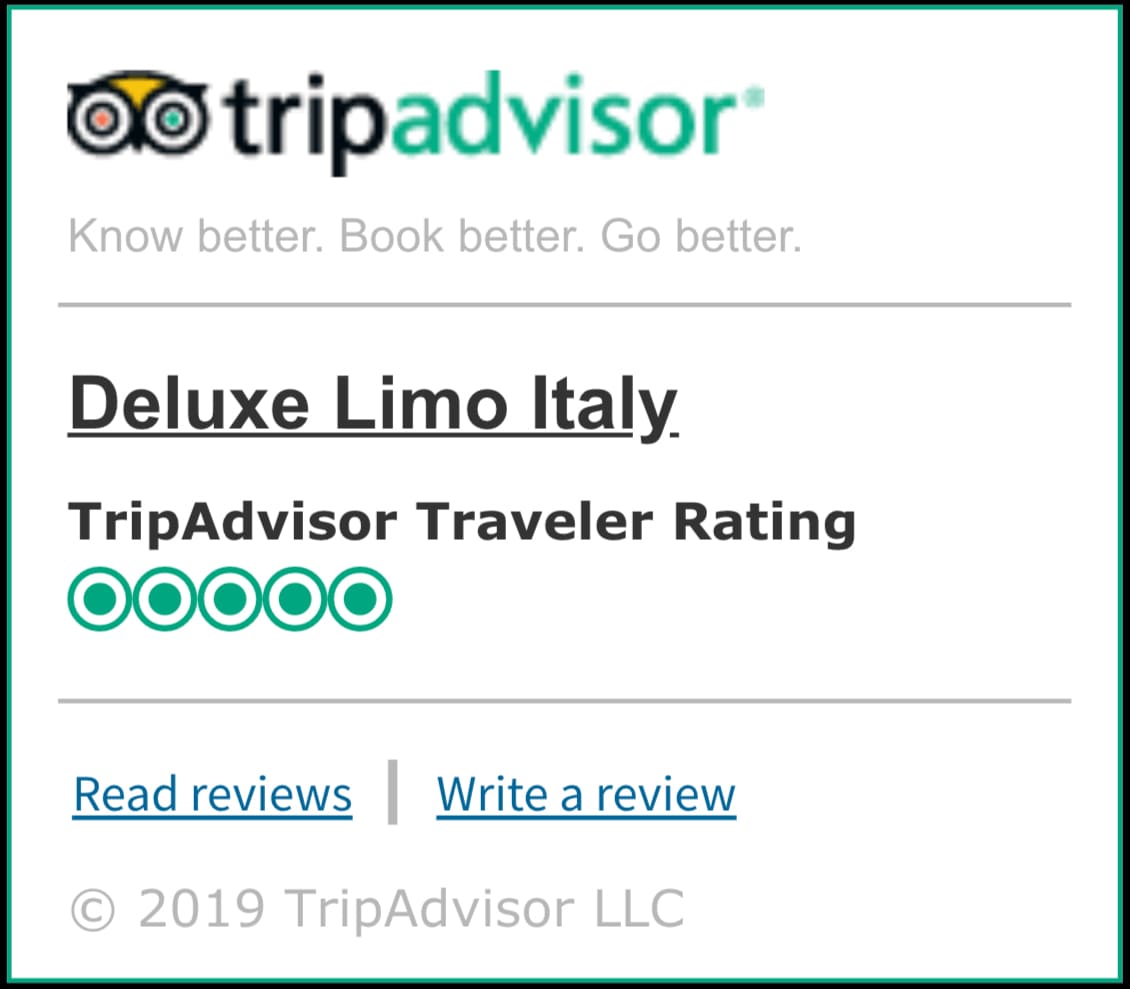 Why choose our Limousine service
Our mission is to provide unparalleled travelling experiences by combining reliability, precision and efficiency with the typical Italian passion, creativity and insight. With 25 years' experience in the travel industry, we observed the performance of over 350 chauffeur companies in Italy and partnered with those that demonstrated very high service standards. When the array of ideal affiliates was completed, Deluxe Limo Italy was finally launched. Our Limousine service network covers the totality of the Italian territory from the Alps to the "tip of the boot" and arranges private driver services in every main city of Italy as well as at every airport. On the contrary of the current trend "go global", we dedicated our energy to specialize in operating exclusively in Italy where logistics and business approach greatly differ from region to region, so as to offer top level service to our customers throughout the whole country.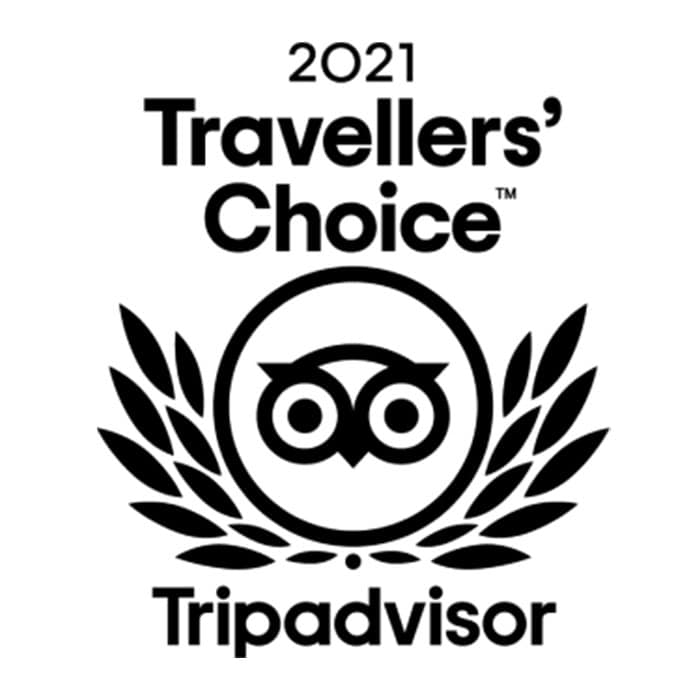 DESIGN YOUR PERFECT ITINERARY WITH DELUXE LIMO ITALY TRAVEL TEAM