Cagliari Limousine Service
Explore the largest city in Sardinia using luxury Cagliari Limousine Service. The name "Cagliari" is translated as "Castle". A testament of existence of human settlement remains under the city's buildings that dates back 5,000 years. This dates back to the Neolithic age. Formerly the "Kingdom of Sardinia, today Cagliari holds a strong culture, educational, and political reputation. The variety of Art Nouveau architecture is admired by many.
Limousine Service to Travel Around Cagliari
When you get to Cagliari by boat, ferry, or water taxi, you have a chance to experience the cosmopolitan and cultured style of living that the residents do there. Head to the Poetto beach, or some of the best places your private driver can take you. On your tour through the city, the Cagliari limousine service can take you to see the iconic domes and towers in the Castello, Stampace, Marina, and Villanova districts.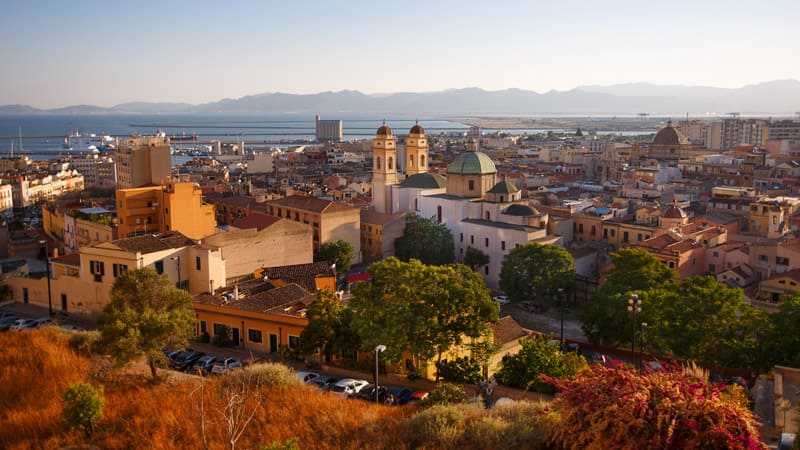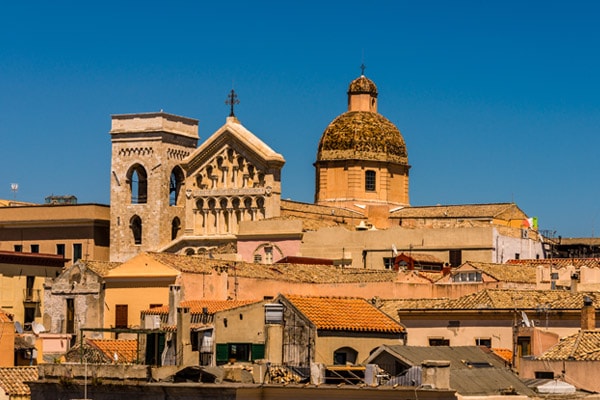 You'll always find the best car service with Deluxe Limo Italy. When you book your tour, or business trip using our company, you are guaranteed to receive the best of top customer service that leaves a memorable, and pleasurable impression in your mind. You may want to request the same driver as the ethic with our drivers are at the top levels.
Limo Service to Enjoy Cagliari and Italy
Quality transportation services are hard to find. Deluxe Limo Italy established its Chauffeur Service in Italy with headquarters in Florence, and works with the direct control of service, and quality transportation for all our guests, and clients. We hold a combined 25 years of experience in the chauffeur and guide industry in this country being reliable, precise and efficient on the Italian arena of business.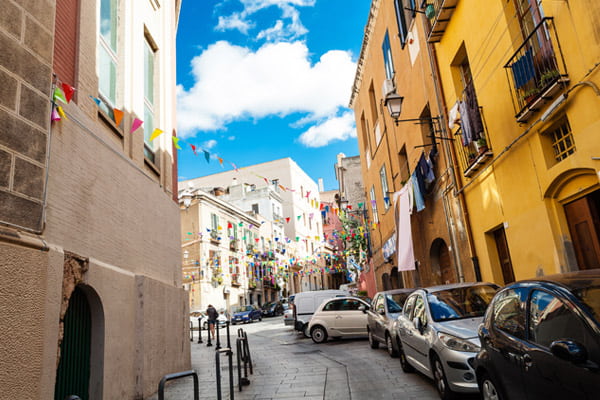 We know Italy, which is why we can offer wonderful wine tours, landscape sightseeing, and circle into cities with the utmost confidence to guarantee the best experiences for our guests. We know where to go, and what to do in order to make sure our guests enjoy their time whether it's a business trip, vacation, or just a few days to get away.
From the Alps to the "Tip of the Boot" in Italy, we've connected and networked with other limousine companies who stress the utmost quality in guiding and transfer of guests to create the unparalleled travel experience one would expect to have.
Book a ride with our hard working team, and enjoy your Cagliari limousine service, or any other customized service we may have to satisfy your needs for a perfect excursion in Italy.
You may also like:
Rome limousine service
Testimonials
I just wish to send this message to you to let you know that we had a blast today in Rome with our driver and our guide! We are very very pleased with your service and would be more than happy to spread out the words for your company in any way that I may!

Miami

I just wanted to thank you for all your help. Your company far exceeded our expectations! Every single aspect of our trip was stress free and so much fun! 23 days is a long time and there was not a single tour or transfer that we didn't enjoy.

London

I am speechless of how wonderful our trip was. Honestly it was the best experience of our lives. We can't wait to go back! I cannot thank you enough for all that you did to make our vacation the most luxurious and smooth trip of our lives!

New York

I am writing to you to thank you for making our trip such a memorable one. We are talking of it all the time! It was your resources and guidance that gave us an in-depth insight into your rich country in terms of history, architecture, good food etc. The driver / guides, the guides etc. were all superb. We are ready to turn right back to Italy!

Los Angeles
Tripadvisor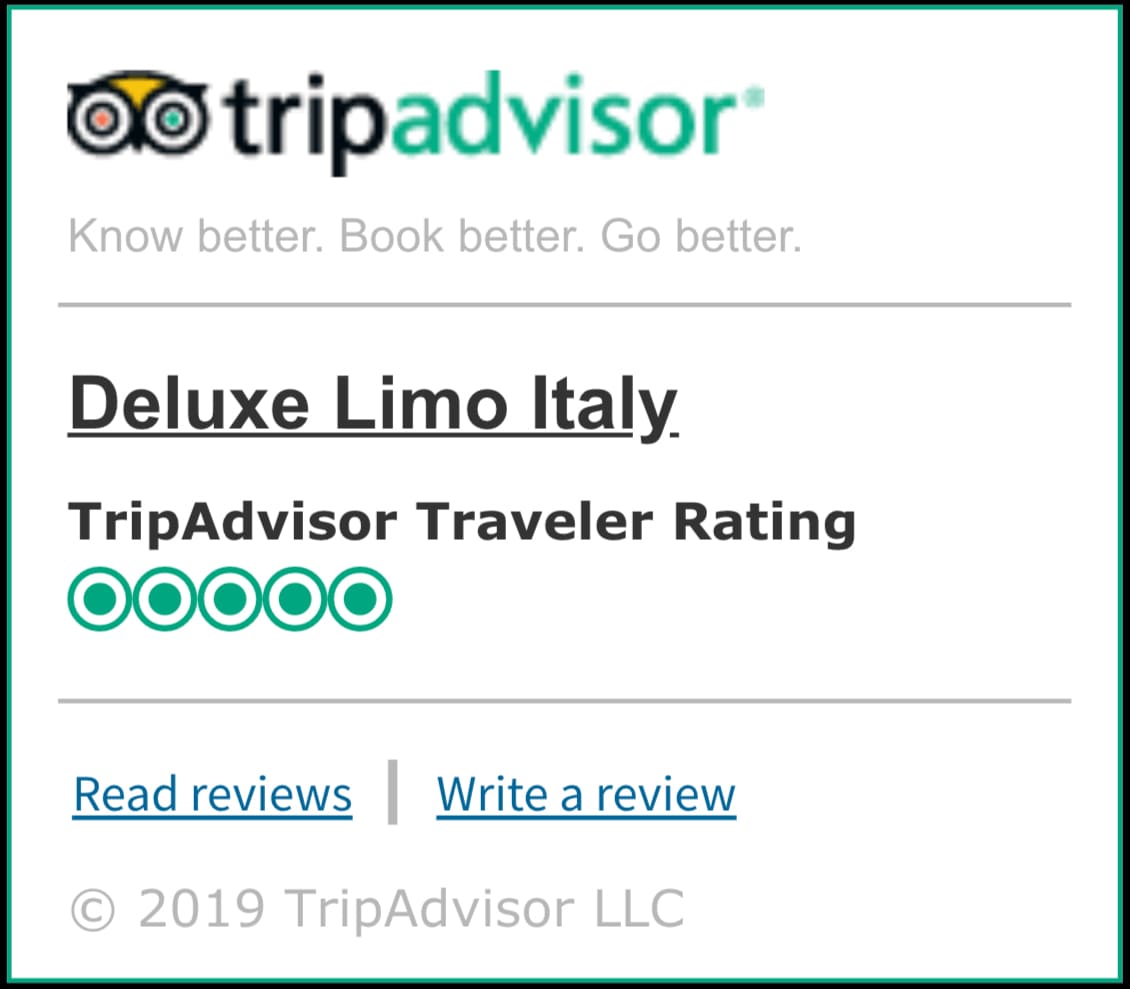 Why choose our Limousine service
Our mission is to provide unparalleled travelling experiences by combining reliability, precision and efficiency with the typical Italian passion, creativity and insight. With 25 years' experience in the travel industry, we observed the performance of over 350 chauffeur companies in Italy and partnered with those that demonstrated very high service standards. When the array of ideal affiliates was completed, Deluxe Limo Italy was finally launched. Our Limousine service network covers the totality of the Italian territory from the Alps to the "tip of the boot" and arranges private driver services in every main city of Italy as well as at every airport. On the contrary of the current trend "go global", we dedicated our energy to specialize in operating exclusively in Italy where logistics and business approach greatly differ from region to region, so as to offer top level service to our customers throughout the whole country.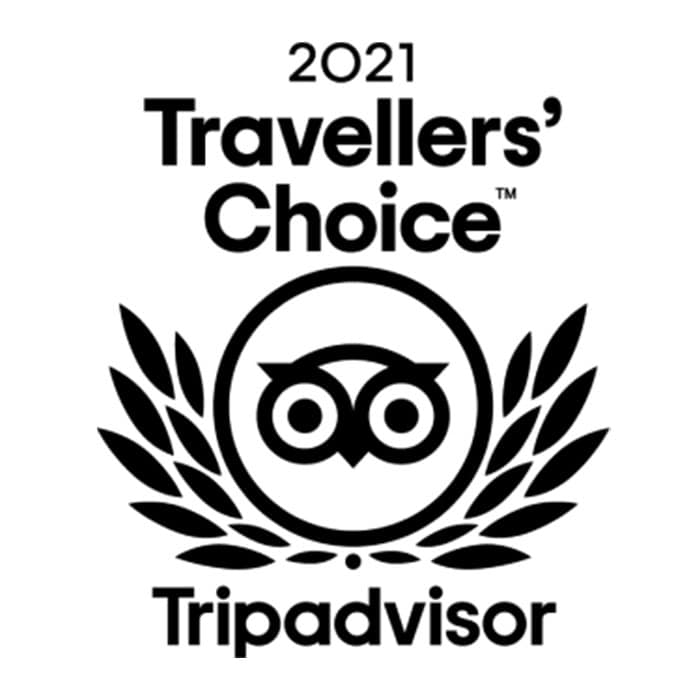 DESIGN YOUR PERFECT ITINERARY WITH DELUXE LIMO ITALY TRAVEL TEAM