Lake Como Limousine Service
Lake Como is a cozy, quaint, place with wonderful sites all in the local area. Deluxe Limo Italy helps you plan your travel and stay with our travel team who will help you design the perfect vacation, business trip, transfers or excursion for your needs. The Lake Como limousine service will be right at the airport picking you up, and transporting you to whichever little time-kept village you have chosen as destination on the lake, so that you can experience the inner culture of festive, and wonderful food, wine, and atmosphere.
Limo Service to Explore the Lake Como Area
Our hard working team takes pride and joy in introducing our guests to the people, places, and things in Lake Como. From meeting guests at the airport to driving around the towns and villages of the area, we promise delightful and comfortable rides. Our drivers know just where to take guests to make sure of the maximum relaxation, or to see the maximum  of festive events happening. No matter what you're in the mood for, your luxury limousine service is the best of the best pick for you to enjoy what Lake Como has to offer.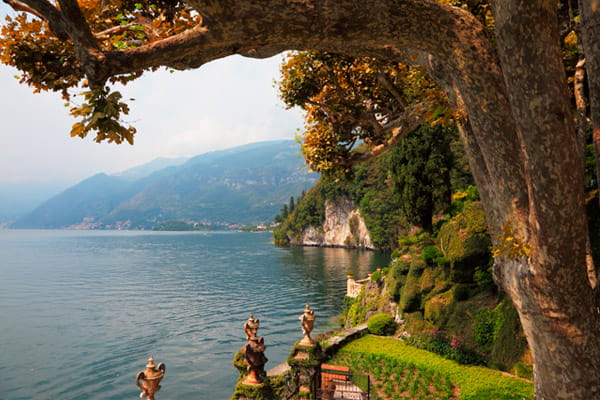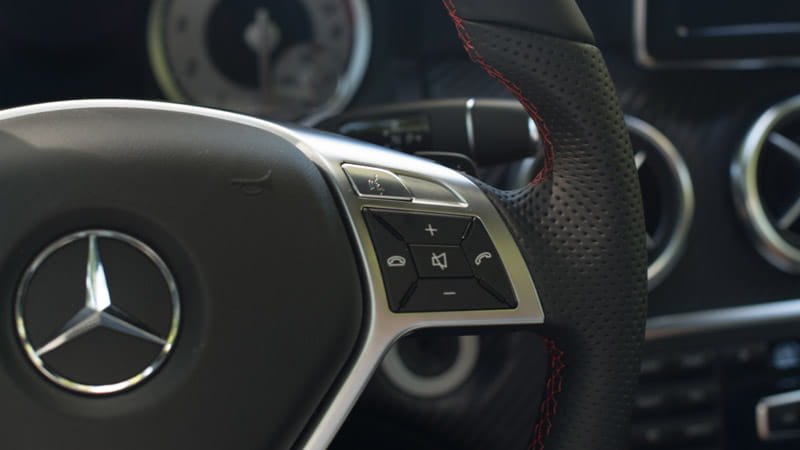 Lake Como by a Car Service a Refreshing Choice
The deepest lake in Italy is Lake Como (Lago di Como). It's the most popular, and the shape is an inverted Y. Its long shoreline is edged with mountains, and decorated with villages, houses, and lake resorts.
Summer brings even the rest of Italy to Lake Como to enjoy the pleasant atmosphere and lake culture with the warm temperatures. The romance of Lake Como has attracted hikers, photographers, and adventures for more than 1,000 years.
Located in the Lombardy region, it's in the northern Italian Lakes District. It's located about 40 kilometers north of Milan, and further north is Switzerland.
Lake Como has different modes of transportation that our company can help you with. Since Deluxe Limo Italy doesn't have a single Mercedes Benz that floats, we will help you find the right ferries to hop, skip, and jump from town to town in order to experience and enjoy a little of each, if you so desire. Our network also has connections to some of the best Private Luxury Motor Launches charter companies on the Italian lakes. This is the ideal way to cruise along the fantastic water front villas, in classic grandeur!
Our team of professionals isn't satisfied until our guests are, so when you book a trip with our travel consultants, remember that if you want to make changes later, we will do our best to rearrange your itinerary as you need. Your Lake Como chauffeur service should be the best possible because we value our guests.
Book you Lake Como Limousine Service by Deluxe Limo Italy today and see what we're talking about!
You may also like:
Milan limousine service

Testimonials
I just wish to send this message to you to let you know that we had a blast today in Rome with our driver and our guide! We are very very pleased with your service and would be more than happy to spread out the words for your company in any way that I may!

Miami

I just wanted to thank you for all your help. Your company far exceeded our expectations! Every single aspect of our trip was stress free and so much fun! 23 days is a long time and there was not a single tour or transfer that we didn't enjoy.

London

I am speechless of how wonderful our trip was. Honestly it was the best experience of our lives. We can't wait to go back! I cannot thank you enough for all that you did to make our vacation the most luxurious and smooth trip of our lives!

New York

I am writing to you to thank you for making our trip such a memorable one. We are talking of it all the time! It was your resources and guidance that gave us an in-depth insight into your rich country in terms of history, architecture, good food etc. The driver / guides, the guides etc. were all superb. We are ready to turn right back to Italy!

Los Angeles
Tripadvisor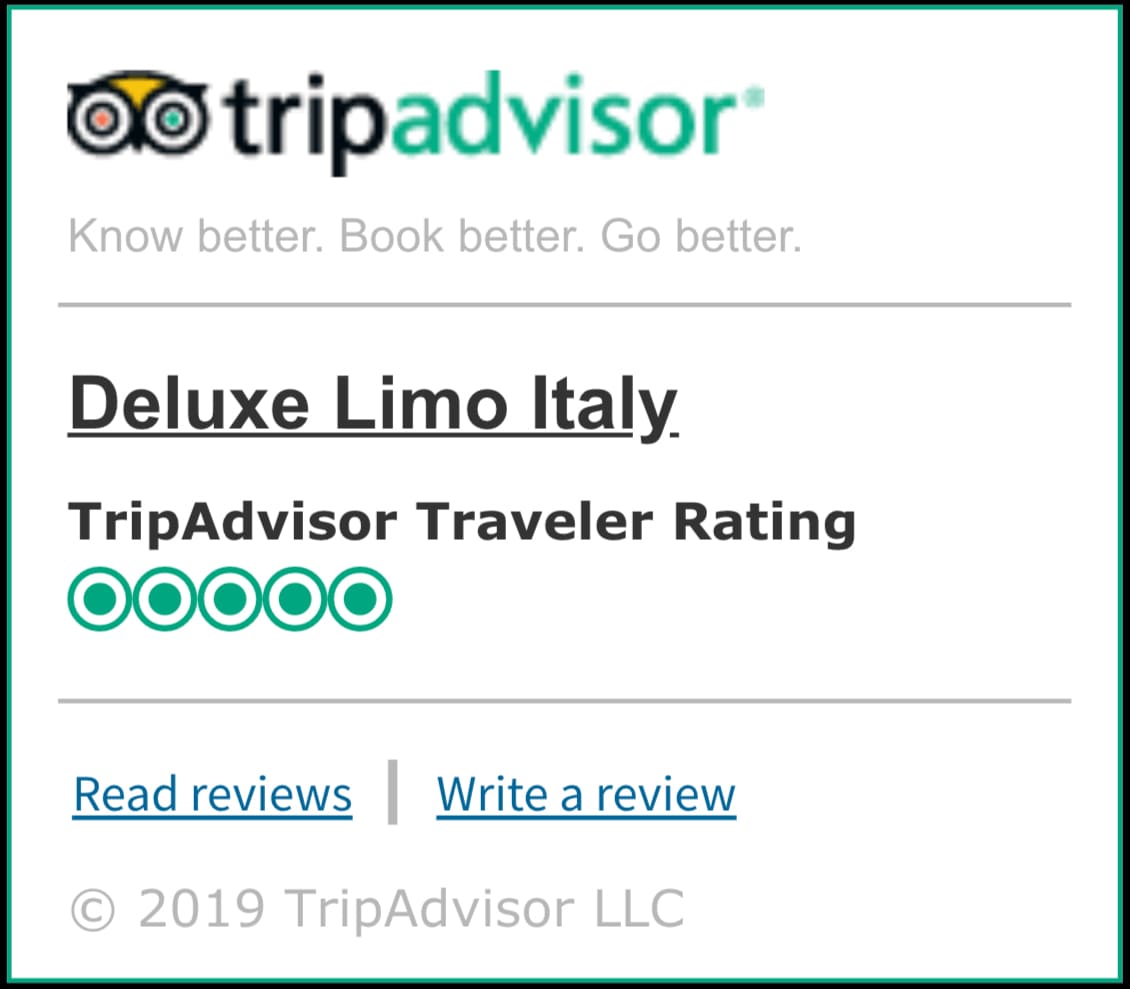 Why choose our Limousine service
Our mission is to provide unparalleled travelling experiences by combining reliability, precision and efficiency with the typical Italian passion, creativity and insight. With 25 years' experience in the travel industry, we observed the performance of over 350 chauffeur companies in Italy and partnered with those that demonstrated very high service standards. When the array of ideal affiliates was completed, Deluxe Limo Italy was finally launched. Our Limousine service network covers the totality of the Italian territory from the Alps to the "tip of the boot" and arranges private driver services in every main city of Italy as well as at every airport. On the contrary of the current trend "go global", we dedicated our energy to specialize in operating exclusively in Italy where logistics and business approach greatly differ from region to region, so as to offer top level service to our customers throughout the whole country.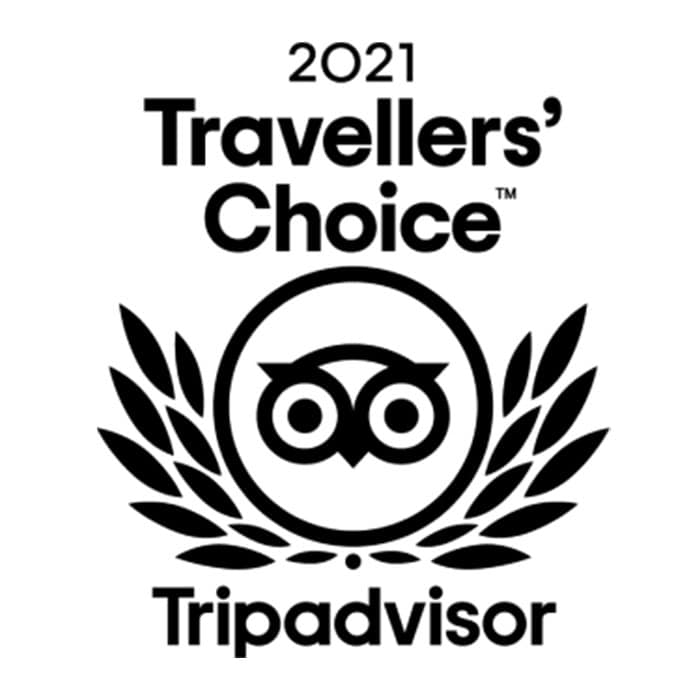 DESIGN YOUR PERFECT ITINERARY WITH DELUXE LIMO ITALY TRAVEL TEAM