Cinque Terre day trip from Florence
Driver from Florence to Cinque Terre
Deluxe Limo Italy is inviting you to explore the jewel of Italian Riviera on your Cinque Terre day trip from Florence. Enjoy the stunning views of Tuscany while heading to the coastline in a luxury vehicle with a private driver and once you arrive we will let you smoothly visit those towns of the "five lands" you are interested in (that is what Cinque Terre means) where you will discover the charming beauty of this colorful UNESCO listed area. You can travel between destinations by car, train or boat depending on what you are up to. This unique territory is one of the most fabulous landscapes not only in Italy, but the whole world. The area is made up of five incredibly colorful fishing villages lining the famous Italian Riviera.
Car Service for Your Cinque Terre Day Trip from Florence
Once your car service brings you to this magic area you'll have so many things to explore and enjoy!
Explore the UNESCO-listed coastline region of Italy
Have fun travelling between the destinations by car, train or boat
Swim in the emerald water of the Ligurian sea
Taste the specialties of this territory
The five lands of Cinque Terre
Your first town is Riomaggiore, known for its ancient castello, first mentioned in a document dated mid-1500s already describing it as ancient. Come down to the main street of Riomaggiore and enjoy local specialties in one of the bars or the restaurants here, and don't forget about the gelato of course! Be sure you walk down to the marina which remained untouched from the middle-ages.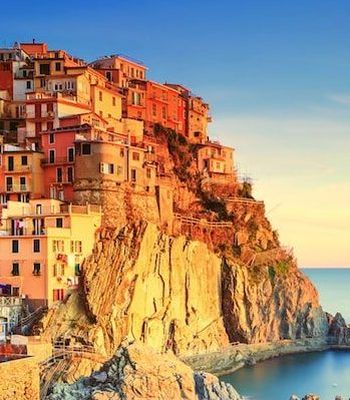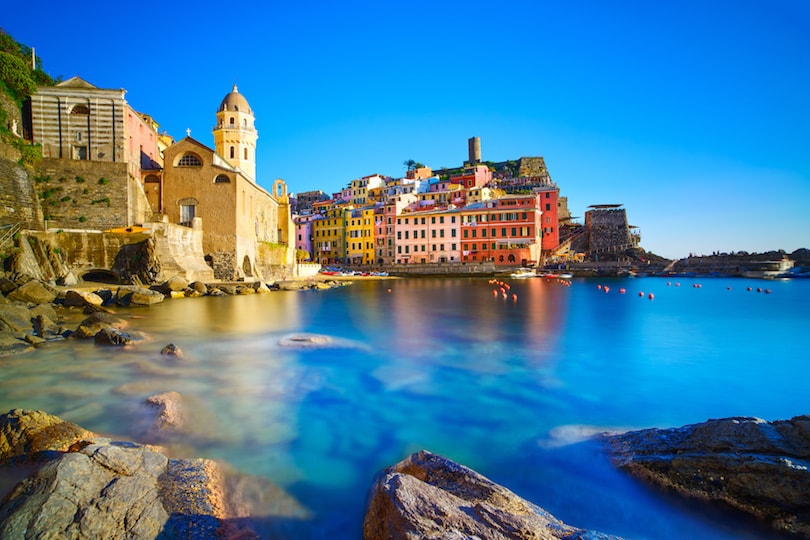 Manarola is the next town. Its lower part is filled with fishing boats. This is the town which offers the greatest variety of places to eat and drink, Manarola is well known for fresh seafood and crusty bread. The village has a cute swimming area where water gets deep pretty fast you can enjoy diving off the end of its peer. Corniglia is the smallest, but maybe the best preserved since it lays on a cliff about 80 meters above the water and is very unique and somewhat different from the other towns of Cinque Terre. It has a tower and a little square where you may relax and enjoy some piece.
Vernazza has two ancient clock towers in prominent view.  The first look at Vernazza gives the impression of a little rundown of tiny streets leading you down to the main part. You can enjoy its small beach or its spacy public area packed with tables and umbrellas. Monterosso is divided in two parts: the old town and the new one originally named Fegina with its modern hotels and the largest beach of the area along which you may find bars and restaurants. The old town has a similar appearance and style to the other villages of the Cinque Terre. The two "towns" are connected by a short tunnel. Enjoy the beauty of the unique Italian Riviera on your Cinque Terre day trip from Florence with Deluxe Limo Italy. Contact us now and our travel team will help you plan and arrange a tour that can become one of the most beautiful experiences of your Italian vacation!
Testimonials
I just wish to send this message to you to let you know that we had a blast today in Rome with our driver and our guide! We are very very pleased with your service and would be more than happy to spread out the words for your company in any way that I may!

Miami

I just wanted to thank you for all your help. Your company far exceeded our expectations! Every single aspect of our trip was stress free and so much fun! 23 days is a long time and there was not a single tour or transfer that we didn't enjoy.

London

I am speechless of how wonderful our trip was. Honestly it was the best experience of our lives. We can't wait to go back! I cannot thank you enough for all that you did to make our vacation the most luxurious and smooth trip of our lives!

New York

I am writing to you to thank you for making our trip such a memorable one. We are talking of it all the time! It was your resources and guidance that gave us an in-depth insight into your rich country in terms of history, architecture, good food etc. The driver / guides, the guides etc. were all superb. We are ready to turn right back to Italy!

Los Angeles
Tripadvisor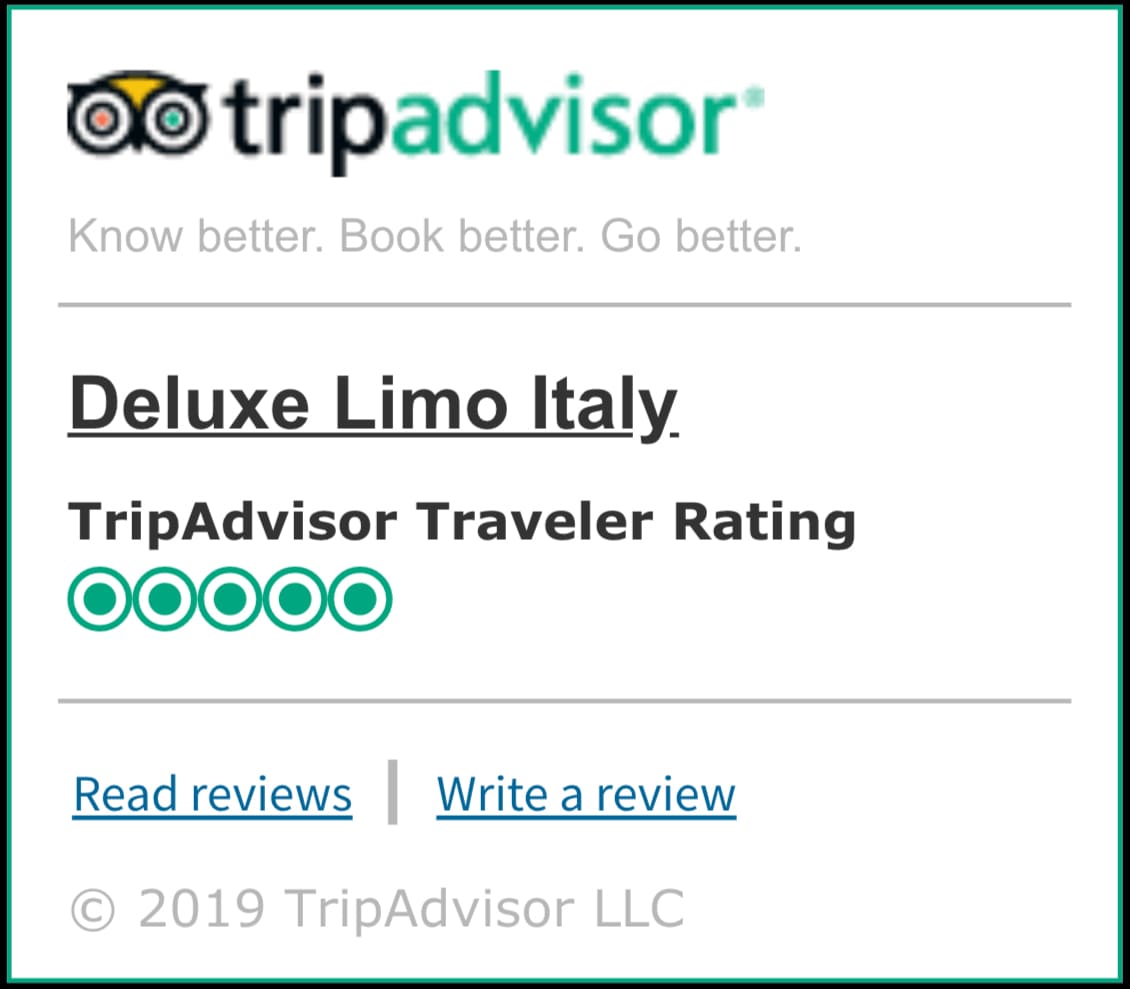 Why choose our Limousine service
Our mission is to provide unparalleled travelling experiences by combining reliability, precision and efficiency with the typical Italian passion, creativity and insight. With 25 years' experience in the travel industry, we observed the performance of over 350 chauffeur companies in Italy and partnered with those that demonstrated very high service standards. When the array of ideal affiliates was completed, Deluxe Limo Italy was finally launched. Our Limousine service network covers the totality of the Italian territory from the Alps to the "tip of the boot" and arranges private driver services in every main city of Italy as well as at every airport. On the contrary of the current trend "go global", we dedicated our energy to specialize in operating exclusively in Italy where logistics and business approach greatly differ from region to region, so as to offer top level service to our customers throughout the whole country.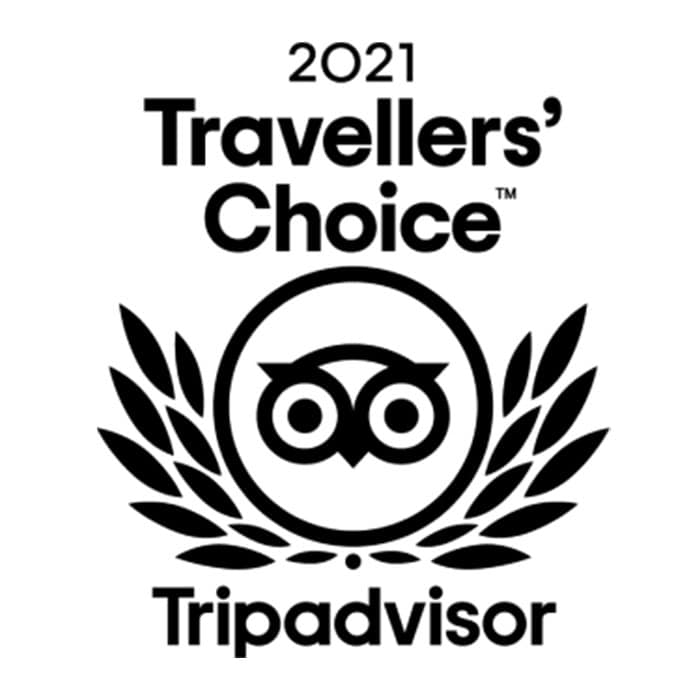 DESIGN YOUR PERFECT ITINERARY WITH DELUXE LIMO ITALY TRAVEL TEAM