Chauffeur-driven cars in Italy: Why you need it
Hundreds of thousands of people come to Italy every year. And if you plan your visit to this country we would like to provide you some logistics information that we feel might be useful during your stay here. Being the cradle of modern Western civilization in terms of art, culture, politics and not only Italy has something to impress you with, even if you are an experienced traveller. No matter if you come for vacation or business you will hardly avoid being absorbed by incredible atmosphere of this country. Just let it happen! But to fully enjoy your visit you have to know how to properly arrange the logistics that may work differently here than in your country.  So, let's see why a chauffeur-driven limo in Italy is the best way to travel.
Since most of the cities grew around the medieval nucleus which streets are always narrow, municipalities allow only certain categories of vehicles to access. These historic city centers are the parts rich in attractions and it's exactly where private vehicles such as self-driven rental cars are not allowed, while you can enter using chauffeur-driven car, otherwise you can only get there on foot. And walking along the cobbled streets sightseeing may not be pleasant or simply impossible for old people and kids especially in the places which are also hilly. You can enjoy full access to any part of any city booking chauffeur-driven cars in Italy. If you come to this sunny country in Summer you have to also keep in mind that the temperatures can get very high that may cause a negative effect on the quality of your vacation. Having a private car at your disposal you will not have to think about the weather. Also keep in mind that only local chauffeurs who knows the place like the back of their hand will help you utilize your time in the most effective way following the route that will allow you to see and admire all its beauty.
Taxis in Italy cannot be reserved in advance, they don't stop in the street if you call them and they are not always available. Obviously it's not so secondary when you have to be punctual for your flight or train. You will never be late with the chauffeur-driven transfers. If you have appointments or precise program of visits, activities or roadshow you will need an appropriate service that can only be provided by a chauffeur company in Italy.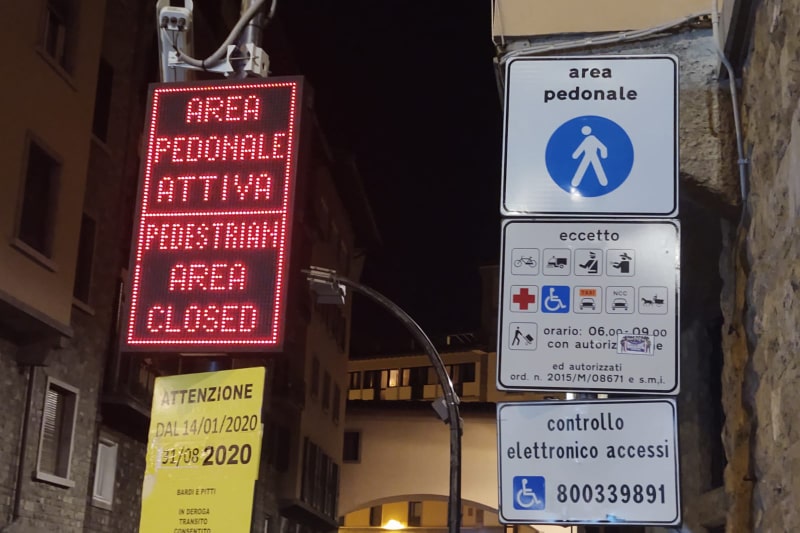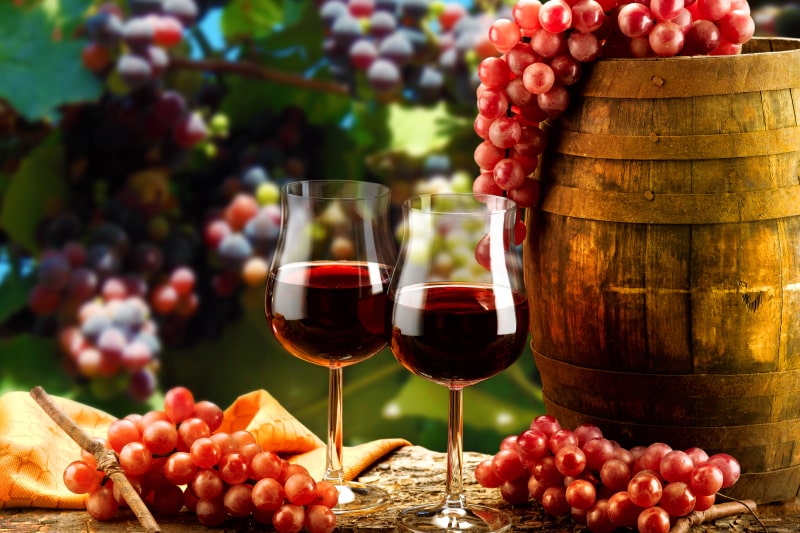 Italy is world-famous for its authentic cuisine. Traditional cold cuts, pasta, pizza, olive oil, sweets and of course red and white fine wines annually bring to Italy thousands of Gastronomic tourists from different parts of this planet. To miss wine tour or at least wine-tasting is simply a crime when you come here! A standard wine-tasting includes sampling 3-6 wines, not a joke, right? You can just relax and enjoy this experience knowing that chauffeur-driven car service is at your disposal so that you don't have to worry about driving back to your hotel or villa in safety!
In the minds of most of us Italy is primarily associated with art and aesthetics while its natural attractions are considered to be second. But that's actually not fair. Thanks to its geographic position, complex landscape, morphology and climate Italy has everything: from romantic beaches to erupting volcanoes in its territory. A simple city-to-city transfer can give you lots of positive emotions and unforgettable views and memories! Picturesque landscapes, medieval castles, neat vineyards and olive groves will please your eyes on your way. Make videos, take photos, stop for a short walk or a bite wherever you feel like with you private driver or driver-guide. No need to say that such pleasure and experiences would be impossible if travelling by train, for example.
Some people coming to Italy rent cars and drive themselves. But taking into account that most of the Italians, especially in the Center and South of Italy have an undisciplined driving style, driving here might be aggravating for many people, not to talk about safety factors. All the drivers and driver guides working for Deluxe Limo Italy are fully licensed and experienced local chauffeurs that can guarantee your stress -free and comfortable ground transportation.
Contact Deluxe Limo Italy once you decide to visit this country and our friendly specialist will do their best to arrange the journey of your dreams!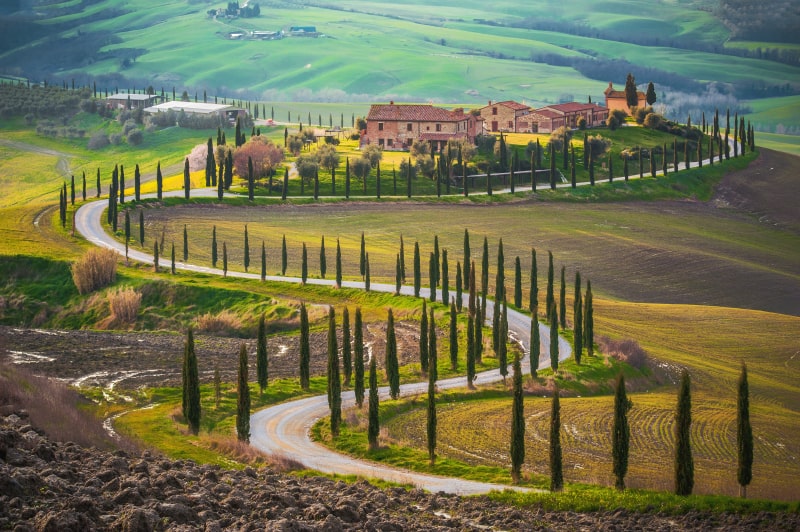 Testimonials
I just wish to send this message to you to let you know that we had a blast today in Rome with our driver and our guide! We are very very pleased with your service and would be more than happy to spread out the words for your company in any way that I may!

Miami

I just wanted to thank you for all your help. Your company far exceeded our expectations! Every single aspect of our trip was stress free and so much fun! 23 days is a long time and there was not a single tour or transfer that we didn't enjoy.

London

I am speechless of how wonderful our trip was. Honestly it was the best experience of our lives. We can't wait to go back! I cannot thank you enough for all that you did to make our vacation the most luxurious and smooth trip of our lives!

New York

I am writing to you to thank you for making our trip such a memorable one. We are talking of it all the time! It was your resources and guidance that gave us an in-depth insight into your rich country in terms of history, architecture, good food etc. The driver / guides, the guides etc. were all superb. We are ready to turn right back to Italy!

Los Angeles
Tripadvisor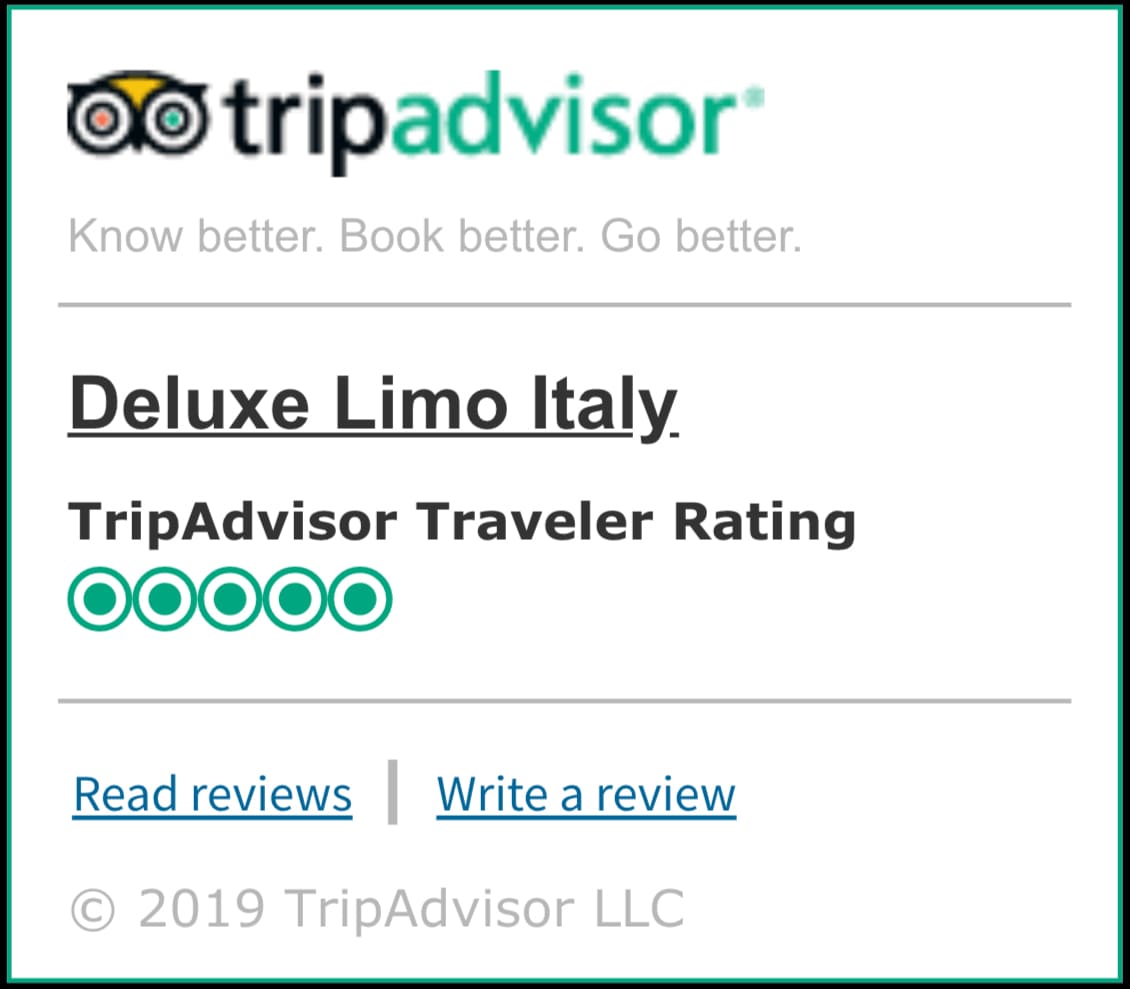 Why choose our Limousine service
Our mission is to provide unparalleled travelling experiences by combining reliability, precision and efficiency with the typical Italian passion, creativity and insight. With 25 years' experience in the travel industry, we observed the performance of over 350 chauffeur companies in Italy and partnered with those that demonstrated very high service standards. When the array of ideal affiliates was completed, Deluxe Limo Italy was finally launched. Our Limousine service network covers the totality of the Italian territory from the Alps to the "tip of the boot" and arranges private driver services in every main city of Italy as well as at every airport. On the contrary of the current trend "go global", we dedicated our energy to specialize in operating exclusively in Italy where logistics and business approach greatly differ from region to region, so as to offer top level service to our customers throughout the whole country.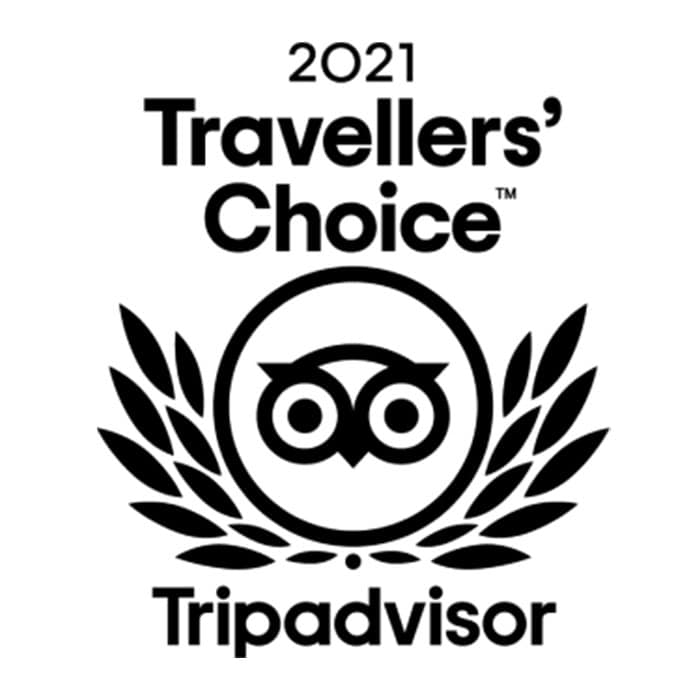 DESIGN YOUR PERFECT ITINERARY WITH DELUXE LIMO ITALY TRAVEL TEAM