One of the best ways to get familiar with a country is to taste it's food. We are inviting you to a very flavorful adventure with your Food Tour in Tuscany. You'll taste only local specialties prepared according to antique processes, discover some culinary tricks of local chefs, and appreciate noble Tuscan wine. Mercedes vehicle and an English-speaking driver or driver guide will make your tour comfortable and fun.
Delicious Tuscany Food Tour
During your gastronomic adventure, you'll surely taste fantastic local cold cuts at some most authentic stores, or right at the producers shop. Bresaola, Mortadella, Finocchiona Sbriciolona… no, it's not the names of local celebrities, it's some of the tastiest cold cuts you're gonna have the chance to taste on your tour.
What about cheeses? Your experience with your tailor-made vacation can grant you a few slices of Pecorino stagionato with chestnut or truffle honey, and you'll find yourself in a gourmet's paradise. This is really only a very few things you'll try on your tour! Shall we go further? Then we will continue!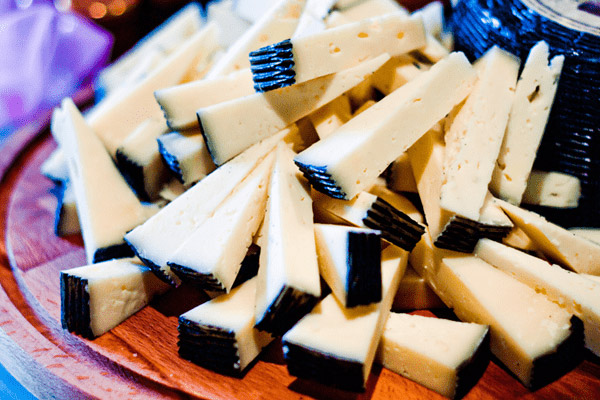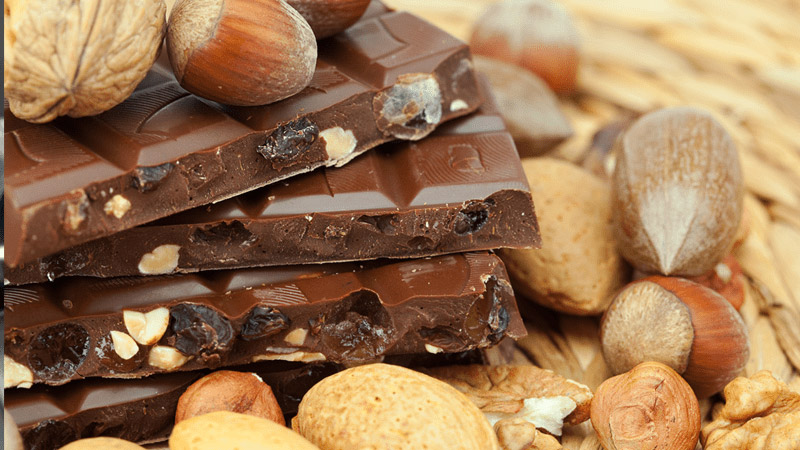 Chocolate Valley
Here's a delicious surprise from booking food tours in Tuscany. Did you know that the Napa Valley, California is not the only valley worth attention? We're not talking about wine, no not this time. We're talking about a woman's one perfect true love.Tuscany is a place where delicious Chocolate Valley is located. So, leave your gadgets alone and enjoy the best Italian chocolate at the top manufacturers of the Chocolate Valley!  You will also see how this magical product is prepared and discover the antique recipes for their chocolate production.
Tuscany Food Tours to Eat and Drink
Of course your food tour is going to incomplete without local wine tasting. Tuscany is world famous for its noble wines. Red and white wines, sweet dessert wines can make any dinner a real feast. Tasting them at the traditional winery can become a really unforgettable experience.
Do you want something particularly local? Deluxe Limo Italy is your best decision for local choices. Grappa is waiting for you. Try it, and don't worry!  A cup of cafè will brighten you up and bring back the clarity of your mind.
Gelato
With our company, your gastronomic vacation can educate you as well as invigorate you with more facts and trivia like knowing that not everybody knows that the ice-cream has Florentine origin. This fantastic dessert was first shown to the world in the 15th century when ambitious Caterina de Medici announces a culinary contest for "the most singular desert ever tasted". The original recipe had been carefully saved in the State Archive and found to be used again nowadays.
Food tours in Tuscany are not just "tasty" experiences. It's something that one must do when here, because apart from the flavorful pleasure you will have the advantage of opening the door to Italian home traditions, try the best of its cuisine, feel the warmth and hospitality of local people. Book your tour with our travel team now, and you'll never forget being on your Tuscan vacation!
You may also like:
Tuscany limo service
Car service in Italy
Tuscany private driver
Private driver in Florence
Testimonials
I just wish to send this message to you to let you know that we had a blast today in Rome with our driver and our guide! We are very very pleased with your service and would be more than happy to spread out the words for your company in any way that I may!

Miami

I just wanted to thank you for all your help. Your company far exceeded our expectations! Every single aspect of our trip was stress free and so much fun! 23 days is a long time and there was not a single tour or transfer that we didn't enjoy.

London

I am speechless of how wonderful our trip was. Honestly it was the best experience of our lives. We can't wait to go back! I cannot thank you enough for all that you did to make our vacation the most luxurious and smooth trip of our lives!

New York

I am writing to you to thank you for making our trip such a memorable one. We are talking of it all the time! It was your resources and guidance that gave us an in-depth insight into your rich country in terms of history, architecture, good food etc. The driver / guides, the guides etc. were all superb. We are ready to turn right back to Italy!

Los Angeles
Tripadvisor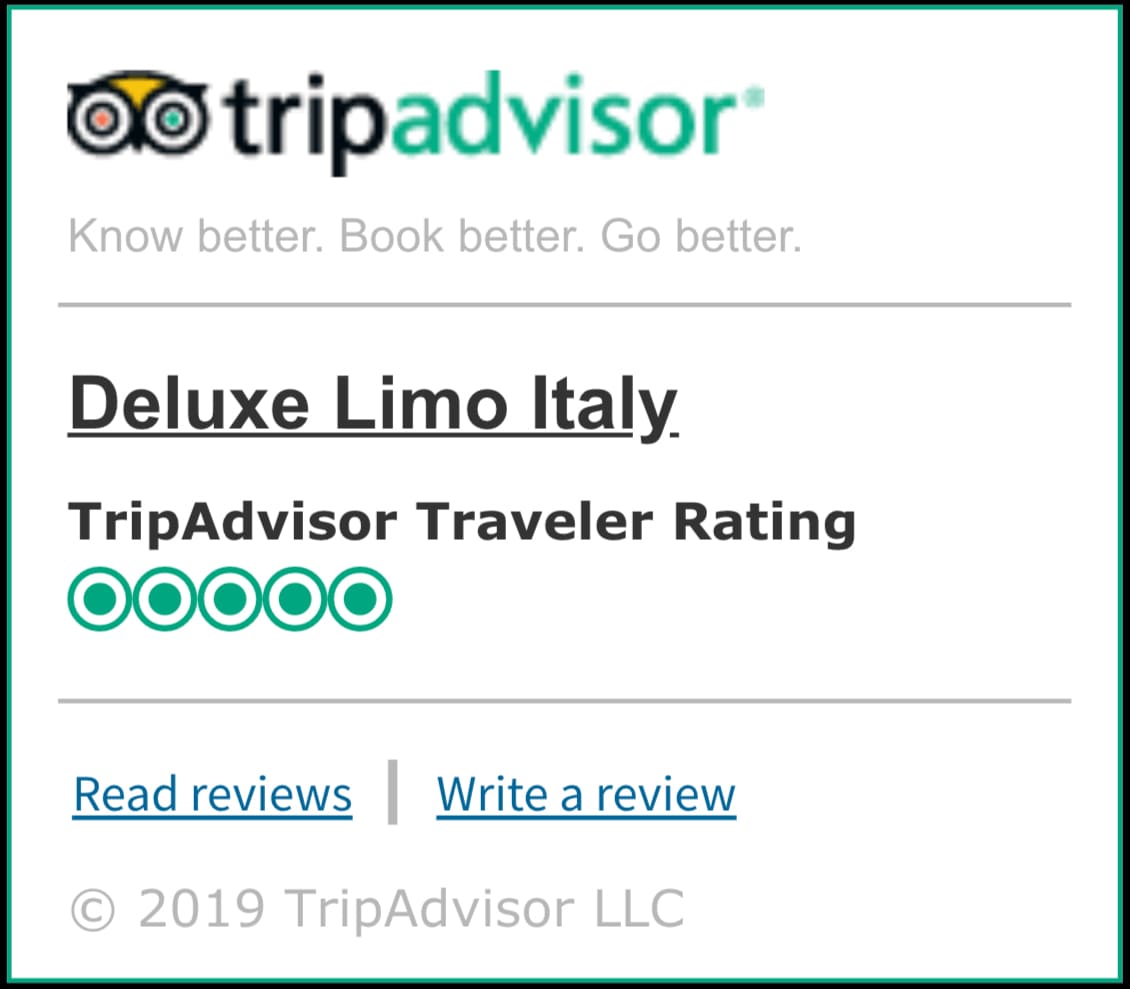 Why choose our Limousine service
Our mission is to provide unparalleled travelling experiences by combining reliability, precision and efficiency with the typical Italian passion, creativity and insight. With 25 years' experience in the travel industry, we observed the performance of over 350 chauffeur companies in Italy and partnered with those that demonstrated very high service standards. When the array of ideal affiliates was completed, Deluxe Limo Italy was finally launched. Our Limousine service network covers the totality of the Italian territory from the Alps to the "tip of the boot" and arranges private driver services in every main city of Italy as well as at every airport. On the contrary of the current trend "go global", we dedicated our energy to specialize in operating exclusively in Italy where logistics and business approach greatly differ from region to region, so as to offer top level service to our customers throughout the whole country.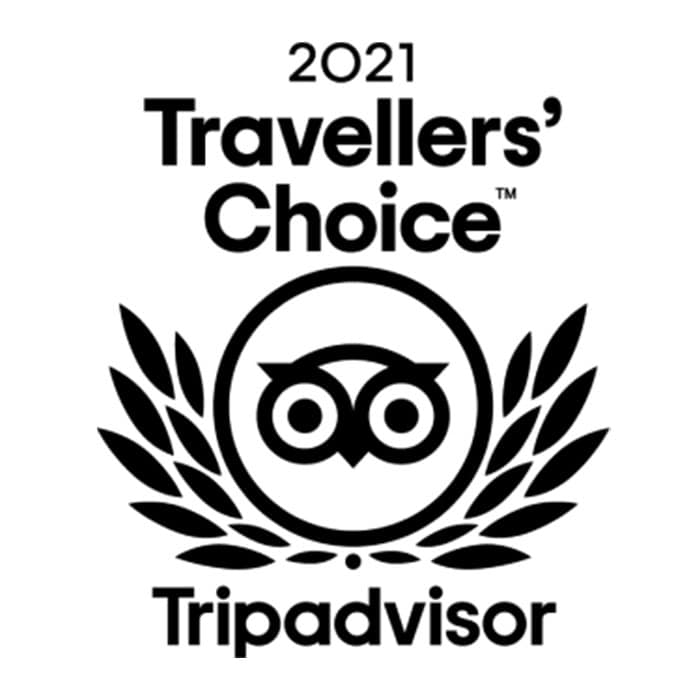 DESIGN YOUR PERFECT ITINERARY WITH DELUXE LIMO ITALY TRAVEL TEAM