Italy, one of the most romantic, carefree, and cultural places in the world known for their romanticism of life. Inside its countryside is an even more romantic style so different to many other forms of living. It's filled with freedom to explore, create and one of the areas which gave to Italy this fame: the renowned region of Tuscany!
Deluxe Limo Italy has a special way of introducing you to Italy with its tour service called Tuscany wine tours. We will transport you to another place in time during your wine tasting vacation as you travel through picturesque vineyards on your way around, up, down, and through the idyllic hills and valleys of Tuscany.
Wine and Dine on Tuscany Wine Tours
Take the opportunity to taste some of the greatest Italian wines that at times can be found only at the best Italian restaurant. Some of these can be enjoyed on your custom designed tour in some of the smallest boutique wineries in the region of Tuscany. The real secret is owned by the local wine makers who in modern times, develop their expertise combining their craft of how to produce quality wine as handed down the centuries from father to son, with university enological education. Every type of wine has its own texture, distinctive smell, and variation of taste. The clearness and delicate touch of the greatest wines on your tongue will tantalize your brain, and take you by surprise.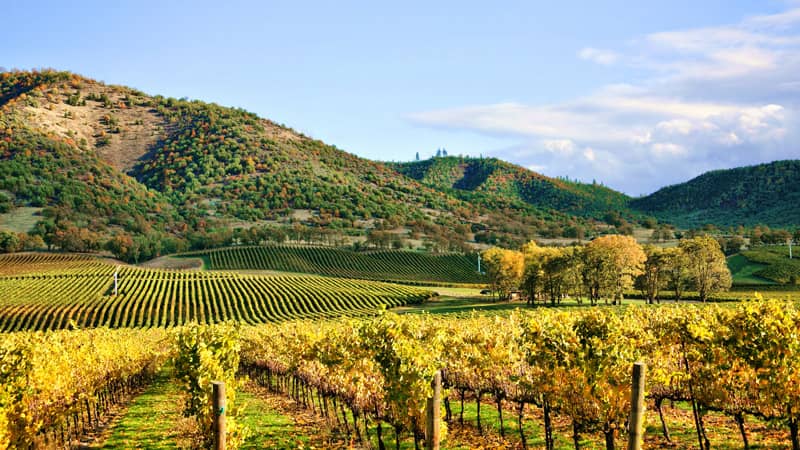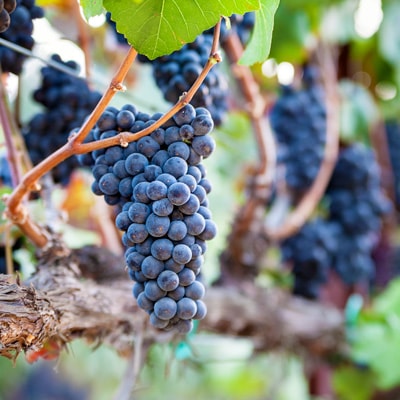 Deluxe Limo Italy can take you away from your worries with the best wineries in the country. The farmers on these lands take great pride and compete with the neighboring wineries with their own mix, and combination of great tasting wine. That's a benefit to the guests on our tailor-made tours, because you'll have the chance to sample all of them on your wine tasting tour.
Visiting Chianti on a Wine Tour in Tuscany
It could be that the part of Tuscany which best expresses the beauty of Italy is the area of Chianti. You private chauffeur will drive you through Chianti on your exclusive Tuscany wine tour with style as you visit the genuine heart of Italy where you smell the clean air, glide along the rolling hills, and visit the old cellars of some of the most historic wineries in the region.
Castles centuries old will astound you as you drive past villages below and see the long lines of cypress trees leading to them. Travel through the vast areas of olive groves around the area while you're experiencing the specialty of Chianti. As you taste the Chianti Classico, you'll learn the secret of distinguishing the different, and various wines made in Chianti.
From the olive groves you see, to the shelves in the wineries, comes perfectly processed Virgin Olive Oils created for the enjoyment of dining with class. On our tours around Tuscany, you'll also have the chance to experience the food culture, along with your great wine tasting. You'll sit at finely crafted tables and chairs, while you enjoy tasting the full culture of Italy.
Our company's travel team helps each guest organize their own private tours across Italy. They hand your travel selections to the  driver for your tour. While cheerfully guiding you on  your trip, your driver will tell you interesting facts about the area in your own language. Book one of  the Tuscany wine tours by Deluxe Limo Italy, and begin enjoying from the moment your feet hit Italian soil!
You may also like:
Tuscany private driver
Private driver in Florence
Chauffeur-driven cars in Italy: Why you need it
Testimonials
I just wish to send this message to you to let you know that we had a blast today in Rome with our driver and our guide! We are very very pleased with your service and would be more than happy to spread out the words for your company in any way that I may!

Miami

I just wanted to thank you for all your help. Your company far exceeded our expectations! Every single aspect of our trip was stress free and so much fun! 23 days is a long time and there was not a single tour or transfer that we didn't enjoy.

London

I am speechless of how wonderful our trip was. Honestly it was the best experience of our lives. We can't wait to go back! I cannot thank you enough for all that you did to make our vacation the most luxurious and smooth trip of our lives!

New York

I am writing to you to thank you for making our trip such a memorable one. We are talking of it all the time! It was your resources and guidance that gave us an in-depth insight into your rich country in terms of history, architecture, good food etc. The driver / guides, the guides etc. were all superb. We are ready to turn right back to Italy!

Los Angeles
Tripadvisor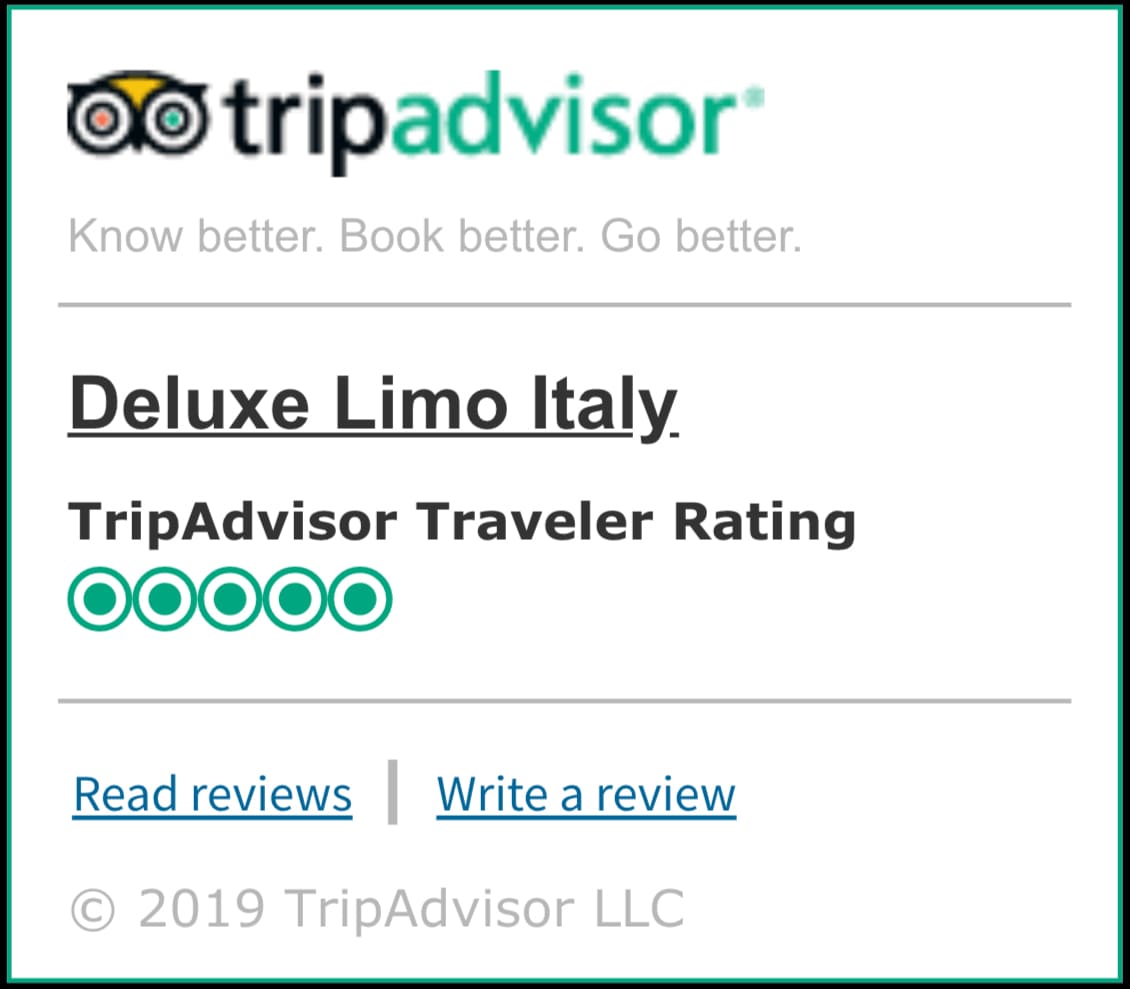 Why choose our Limousine service
Our mission is to provide unparalleled travelling experiences by combining reliability, precision and efficiency with the typical Italian passion, creativity and insight. With 25 years' experience in the travel industry, we observed the performance of over 350 chauffeur companies in Italy and partnered with those that demonstrated very high service standards. When the array of ideal affiliates was completed, Deluxe Limo Italy was finally launched. Our Limousine service network covers the totality of the Italian territory from the Alps to the "tip of the boot" and arranges private driver services in every main city of Italy as well as at every airport. On the contrary of the current trend "go global", we dedicated our energy to specialize in operating exclusively in Italy where logistics and business approach greatly differ from region to region, so as to offer top level service to our customers throughout the whole country.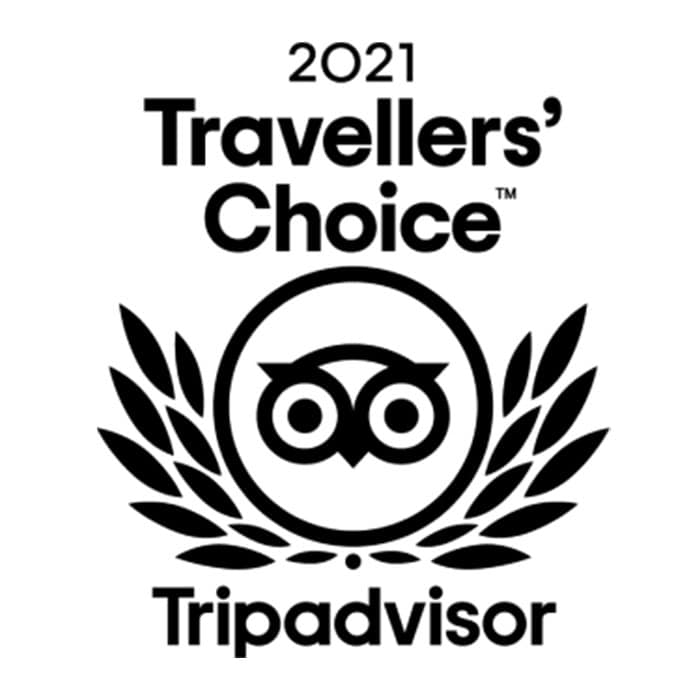 DESIGN YOUR PERFECT ITINERARY WITH DELUXE LIMO ITALY TRAVEL TEAM