"All roads lead to Rome." If there is any truth to this old adage, sooner or later you might find yourself planning a trip to Italy's ancient and vibrant capital. And there is no a better way to explore this city than going on one of the customized Rome day tours designed with the assistance of our travel team.
The cradle of one of the greatest empires of antiquity and a center of learning and arts throughout the Middle Ages, today Rome remains a cultural hub of global significance and one of the top tourist destinations worldwide. The city, erected by world-famous architects and sung by great poets, offers so many historic landmarks and contemporary attractions that even an extended stay will be too short to cover them all. But what if your schedule allows for just a one-day visit? We at Deluxe Limo Italy have an answer.
Day Tour in Rome: What's on the Menu
Our English-speaking chauffeur or driver guide will meet you at the Fiumicino Airport or another location of your choosing and take you on a Rome day tour specially designed to suit your preferences and interests. Out of  the plethora of attractions, we will craft a one-of-a-kind experience that will include both the all-time favorite, must-do tourist spots like the Trevi Fountain and the ones less well-known but no less certain to make an indelible impression.
The adventure will begin right after you get yourself comfortable in one of the latest model luxury cars that comprise our fleet.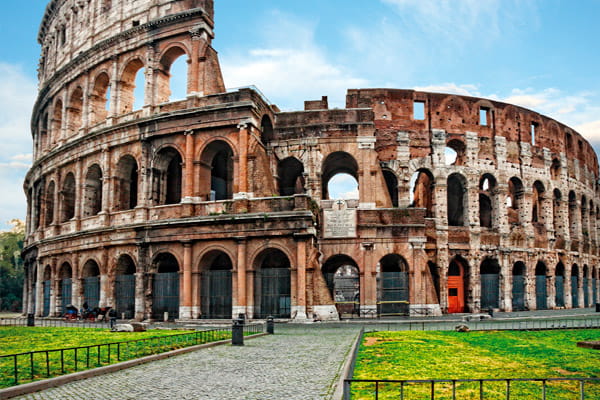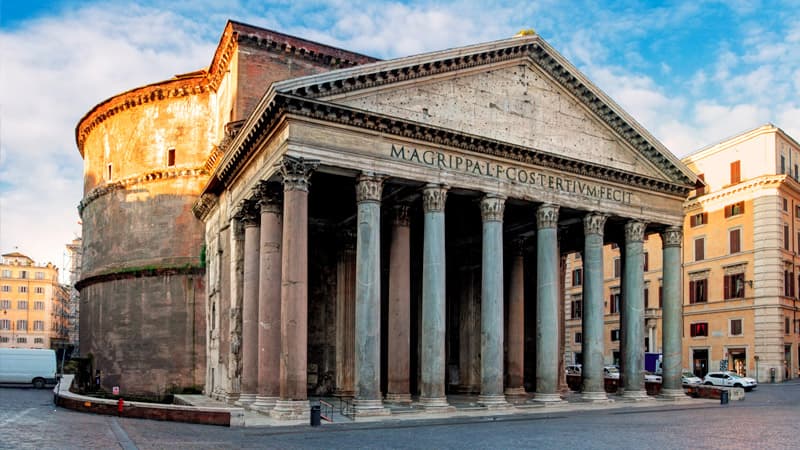 In the city where, as they say, even the dust is permeated with the scent of history and where one grand view is immediately challenged by another, riding down the street becomes a tour in its own right. But on our Rome day tours, looking out the Mercedes window is only an antipasto meant to help you prepare for the main course and the dishes to follow.
Speaking of which, we guarantee that both connoisseurs of fine dining and aficionados of local home-style cooking will find a lot to appreciate, sometimes at the same dining locations. Just like the city itself, authentic cucina Romana is long-established yet full of the moment's zest – and thereby predictably sophisticated. Rome is also a universally recognized white wine venue: the fame of the suburban Frascati vineyards and their superb products is two millennia old and counting.
Rome City Tour You Won't Forget
The ancient history that still  inspires political and business leaders; the magnificence of the Renaissance architecture and art; the gritty and jubilant spirit of the post-WWII Italian cinema; and the living beat of today's Rome – Deluxe Limo Italy will show you it all and, although your visit may be brief, make your experience in La Città Eterna (the Eternal City, as a poet named it) a unique and happy one, worthy to remain with you forever!
You may also like:
Rome car service
Naples car service
Chauffeur-driven cars in Italy: Why you need it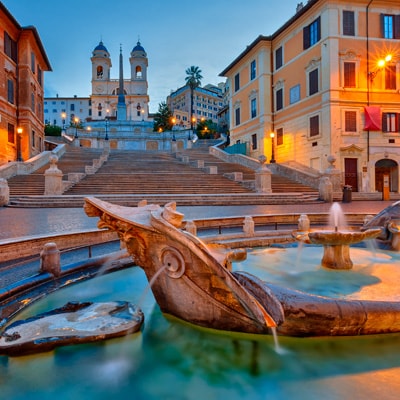 Testimonials
I just wish to send this message to you to let you know that we had a blast today in Rome with our driver and our guide! We are very very pleased with your service and would be more than happy to spread out the words for your company in any way that I may!

Miami

I just wanted to thank you for all your help. Your company far exceeded our expectations! Every single aspect of our trip was stress free and so much fun! 23 days is a long time and there was not a single tour or transfer that we didn't enjoy.

London

I am speechless of how wonderful our trip was. Honestly it was the best experience of our lives. We can't wait to go back! I cannot thank you enough for all that you did to make our vacation the most luxurious and smooth trip of our lives!

New York

I am writing to you to thank you for making our trip such a memorable one. We are talking of it all the time! It was your resources and guidance that gave us an in-depth insight into your rich country in terms of history, architecture, good food etc. The driver / guides, the guides etc. were all superb. We are ready to turn right back to Italy!

Los Angeles
Tripadvisor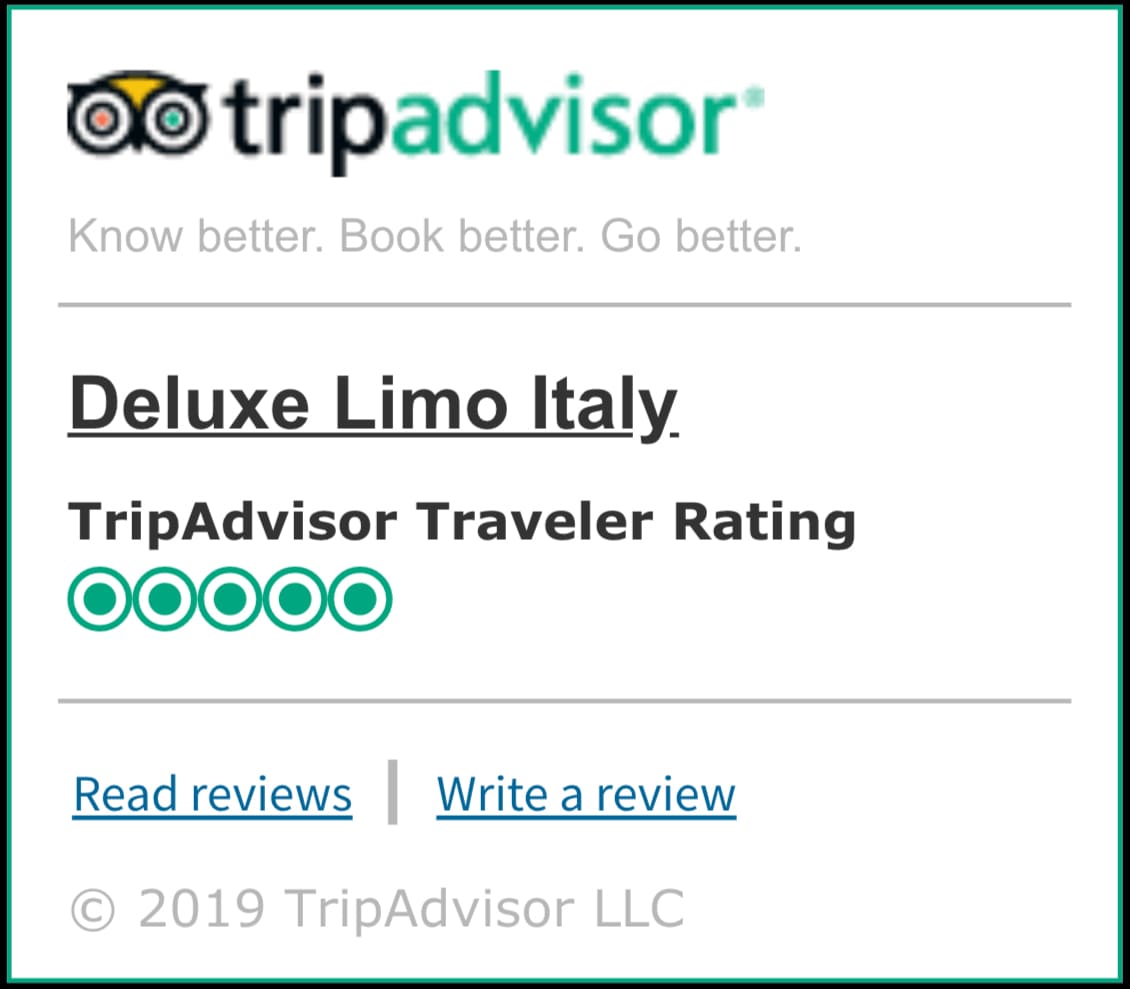 Why choose our Limousine service
Our mission is to provide unparalleled travelling experiences by combining reliability, precision and efficiency with the typical Italian passion, creativity and insight. With 25 years' experience in the travel industry, we observed the performance of over 350 chauffeur companies in Italy and partnered with those that demonstrated very high service standards. When the array of ideal affiliates was completed, Deluxe Limo Italy was finally launched. Our Limousine service network covers the totality of the Italian territory from the Alps to the "tip of the boot" and arranges private driver services in every main city of Italy as well as at every airport. On the contrary of the current trend "go global", we dedicated our energy to specialize in operating exclusively in Italy where logistics and business approach greatly differ from region to region, so as to offer top level service to our customers throughout the whole country.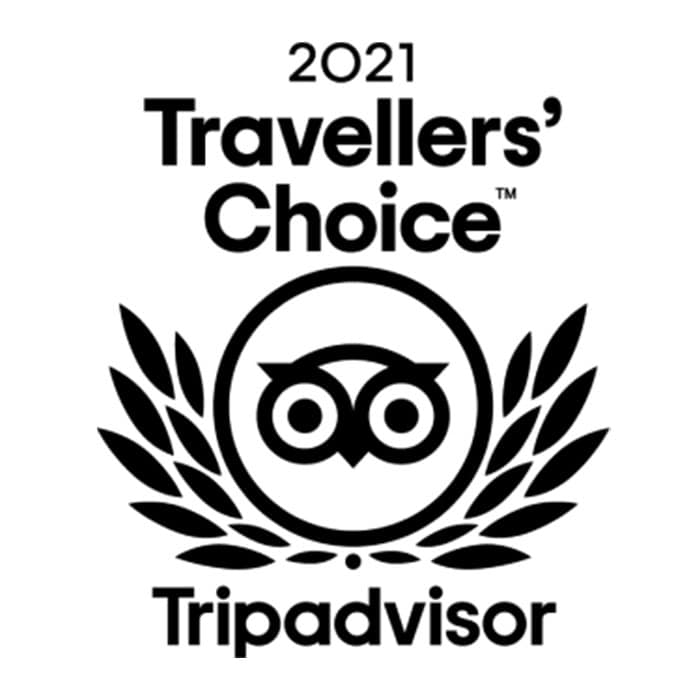 DESIGN YOUR PERFECT ITINERARY WITH DELUXE LIMO ITALY TRAVEL TEAM