If an experienced traveller thinks of Milan, the next thing that comes to mind is going to be the shopping tours in Milan. The city is the world's fashion capital. Twice a year Milan hosts Fashion Week Expo which features many other events, granting to Milan its reputation. Designers such as Gucci, Valentino, Armani, and D&G, along with Versace, and Prada headquarter their home bases in Milan. Fashion week is filled with beauty and clothing expos that end up being the initial marketing for their world reputations. This guarantees that the city boutiques keep their showcases up to date on the latest trends like nowhere else.
Welcome to the Shopping Tour in Milan
The Italian backdrop of the shopping atmosphere can create quite a stir. Shopping tours in Milan is the best way to experience the best, and most extravagantly different shopping. Deluxe Limo Italy takes you around Milan where you can shop to your heart's desire. During your shopping in this city, you can expect good company in a stranger's paradise with items that you will know by their tags, "Made in Italy".
Events and the newest kinds of clothing with accessories like: jewelry, art, and food with just the taste of Italy that you'll forget about all your problems of the outside world for a while.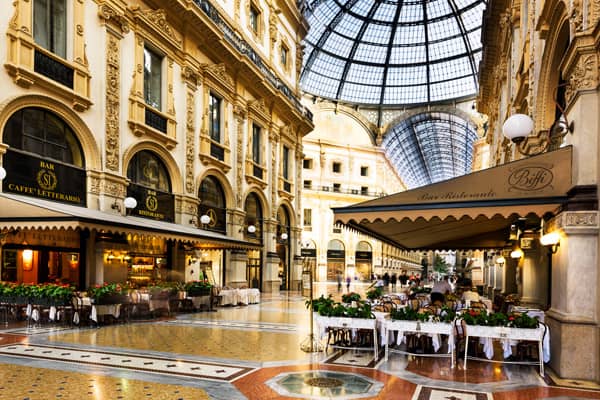 Milan Shopping Tours Only for Fashion Lovers
Your tour will top your best shopping experiences anywhere else. Walk down the streets of Milan and browse by Via della Spiga, Via Manzoni or Via Montenapoleone, where inside the small exclusive boutiques, you'll find fancy brand name stores, or large malls which are the fashion extravaganza types of the shopping world. Then, you can visit the Galleria Vittorio Emanuele II. It's a luxury historic shopping mall with different designer boutiques. Each boutique is a store that competes with the top going designers.
Deluxe Limo Italy hasn't forgotten about getting you to more affordable stores either. Our program is just what you need for the best bargains. You can go to the Serravalle Outlets. One of the biggest European shopping malls await you filled with hundreds of clothing brands just waiting for you to walk in and experience the scene. A comfortable drive away from the city and you'll find great discounts off the retail shop prices.
Your private chauffeur service can take you to places like Fox Town or Franciacorta Outlet. These more popular outlets get attention from those who seek real deals on bigger brands with up to 70% discounts. With over 300 stores in one, or 160 stores in the latter, you can find the most unique and interesting shopping experience. Calvin Klein, Beretta, Baldinini, or Levi's and Nike have never been so easy to find here.
The best places for great quality furniture and interior designs are in Milan. There is a large exposition every year in Salone Internazionale del Mobile. It's the most prestigious furniture expo in the world.
Bites and Snacks During Your Shopping Tour
Our hard working team hasn't forgotten that every tour needs to have time to stop and taste some of the great snacks, and meals of Milan. Taste classic risotto, original Italian pasta, tantalizing pizza, and don't forget the olives. Have some gelato for dessert.
Book a shopping tour in Milan with Deluxe Limo Italy today, and begin your shopping, tasting, and excitement. Just talk with one of our travel team experts, and you'll be off and running.
You may also like:
Venice car service
Bergamo to Milan car service
Chauffeur-driven cars in Italy: Why you need it

Testimonials
I just wish to send this message to you to let you know that we had a blast today in Rome with our driver and our guide! We are very very pleased with your service and would be more than happy to spread out the words for your company in any way that I may!

Miami

I just wanted to thank you for all your help. Your company far exceeded our expectations! Every single aspect of our trip was stress free and so much fun! 23 days is a long time and there was not a single tour or transfer that we didn't enjoy.

London

I am speechless of how wonderful our trip was. Honestly it was the best experience of our lives. We can't wait to go back! I cannot thank you enough for all that you did to make our vacation the most luxurious and smooth trip of our lives!

New York

I am writing to you to thank you for making our trip such a memorable one. We are talking of it all the time! It was your resources and guidance that gave us an in-depth insight into your rich country in terms of history, architecture, good food etc. The driver / guides, the guides etc. were all superb. We are ready to turn right back to Italy!

Los Angeles
Tripadvisor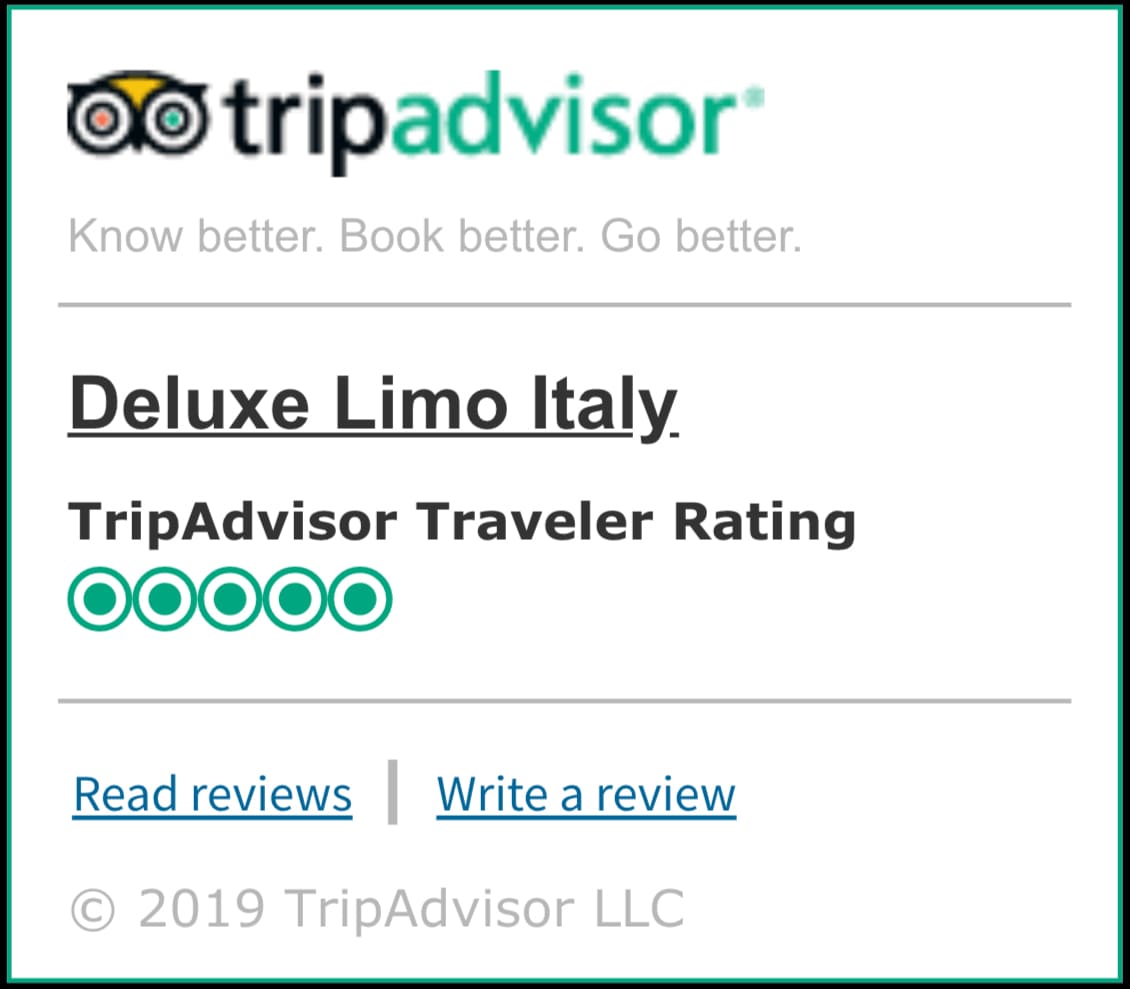 Why choose our Limousine service
Our mission is to provide unparalleled travelling experiences by combining reliability, precision and efficiency with the typical Italian passion, creativity and insight. With 25 years' experience in the travel industry, we observed the performance of over 350 chauffeur companies in Italy and partnered with those that demonstrated very high service standards. When the array of ideal affiliates was completed, Deluxe Limo Italy was finally launched. Our Limousine service network covers the totality of the Italian territory from the Alps to the "tip of the boot" and arranges private driver services in every main city of Italy as well as at every airport. On the contrary of the current trend "go global", we dedicated our energy to specialize in operating exclusively in Italy where logistics and business approach greatly differ from region to region, so as to offer top level service to our customers throughout the whole country.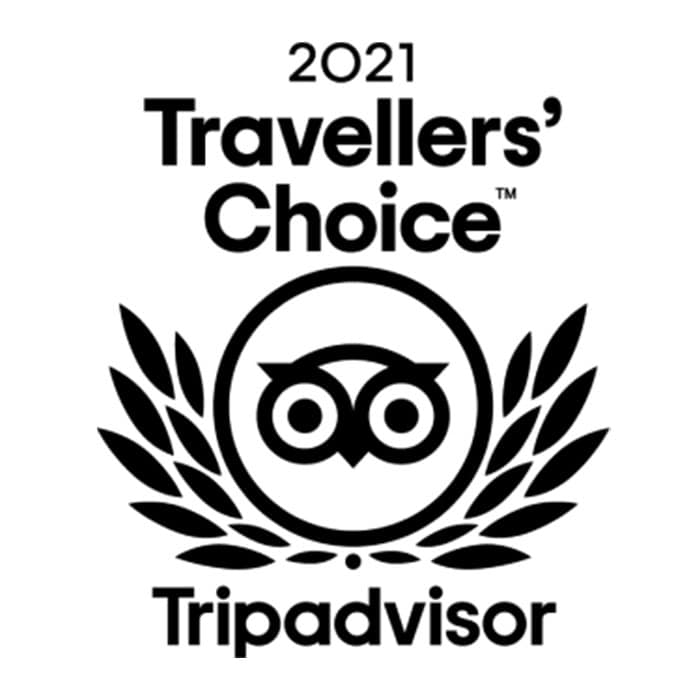 DESIGN YOUR PERFECT ITINERARY WITH DELUXE LIMO ITALY TRAVEL TEAM