Are you thinking about going on one of the customized food tours in Milan? Great idea! Milan doesn't only represent the heart of the Italian industry of fashion and design. Milan has a food history and tradition that has played a leading role from the past up to nowadays. Come and experience the delicious and rich flavors of the capital of Italy's Lombardy region mixed together with the best of the Italian culinary scene. You can choose between a classic food tasting itinerary or jump into the past through museums and historical sites related to food. All of this in a brand-new Mercedes vehicle with an English-speaking driver that will take care of you from start to end on your one-life experience.
Highlights of Milan Cuisine on Your Food Tour
Start your unique Food Tour in Milan and get ready to taste the most traditional and popular dishes like the famous Risotto alla Milanese, with Saffron, the Cotoletta alla Milanese (pan-fried veal meat) or the Polenta (made of corn). But shall we not miss on second courses? You won't find fish throughout the most traditional dishes here in Milan, and that's because Lombardy is a landlocked region, but you will indeed enjoy the famous Cassouela (pork). And save some room for a slice of Panettone, especially at Christmas!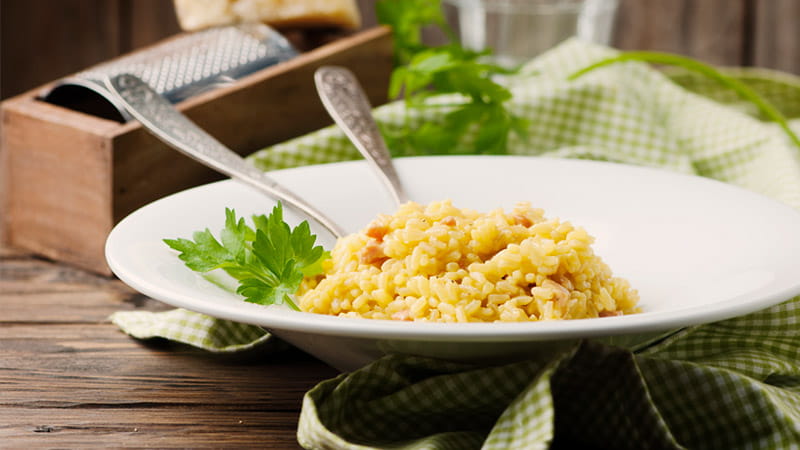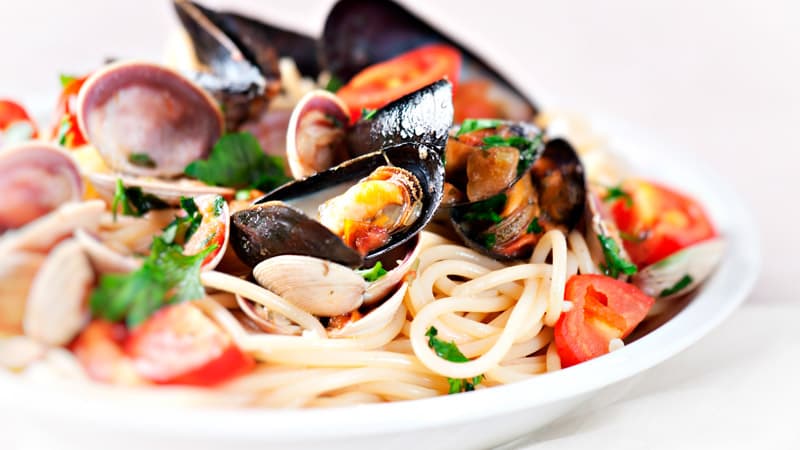 Food Tours in Milan Only for Foodies
Milan doesn't only offer a great quantity of "star Michelin Restaurant" like the famous Trussardi alla Scala or Armani. There are also many traditional restaurants with history behind them, like L'Arlati that prepares Risotto from 1936 or the Trattoria Milanese that still reminds you of the "old Milan". All of this can be experienced on your Food Tours in Milan, as well as visiting the traditional sites like the Verziere market or Corso Gottardo or museums like the Museo del Pane (bread museum) located at Porta Venezia, an ancient city gate.
Your Perfect Food Tour, Our Experience!
Do you already have an idea of what you want to experience? Do you need our travel team to help you design a perfect itinerary? Are you interested in tasting the legendary dishes of Milan and finding out about the completely different histories they hide? You could discover for example that the famous Risotto with Saffron (sometimes priced more than gold) reflected the taste of the upper class of the past, whilst the Polenta was the humblest.
You have the chance to experience all of this and more. Not only dishes, not only history, but the symbolic food trading places of Milan, the cheesemakers boroughs and the numerous museums that we can bring to your attention. Whatever your response is, Deluxe Limo Italy will greet you with all its experience, throughout any detail regarding restaurants, cooking classes, historical sites, experienced drivers and local guides. All of this to make your taste of Milan unique.
You may also like:
Venice car service
Bergamo to Milan car service
Chauffeur-driven cars in Italy: Why you need it

Testimonials
I just wish to send this message to you to let you know that we had a blast today in Rome with our driver and our guide! We are very very pleased with your service and would be more than happy to spread out the words for your company in any way that I may!

Miami

I just wanted to thank you for all your help. Your company far exceeded our expectations! Every single aspect of our trip was stress free and so much fun! 23 days is a long time and there was not a single tour or transfer that we didn't enjoy.

London

I am speechless of how wonderful our trip was. Honestly it was the best experience of our lives. We can't wait to go back! I cannot thank you enough for all that you did to make our vacation the most luxurious and smooth trip of our lives!

New York

I am writing to you to thank you for making our trip such a memorable one. We are talking of it all the time! It was your resources and guidance that gave us an in-depth insight into your rich country in terms of history, architecture, good food etc. The driver / guides, the guides etc. were all superb. We are ready to turn right back to Italy!

Los Angeles
Tripadvisor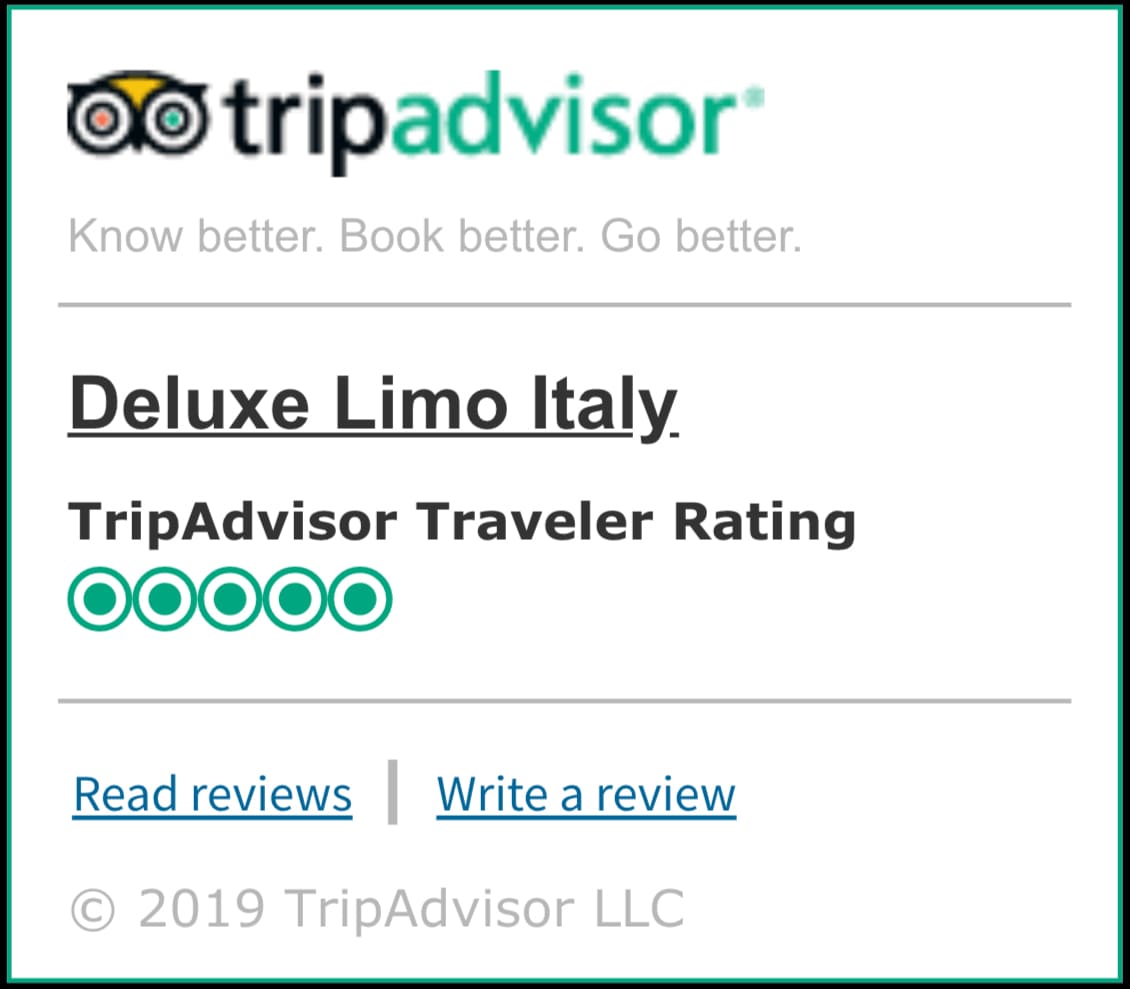 Why choose our Limousine service
Our mission is to provide unparalleled travelling experiences by combining reliability, precision and efficiency with the typical Italian passion, creativity and insight. With 25 years' experience in the travel industry, we observed the performance of over 350 chauffeur companies in Italy and partnered with those that demonstrated very high service standards. When the array of ideal affiliates was completed, Deluxe Limo Italy was finally launched. Our Limousine service network covers the totality of the Italian territory from the Alps to the "tip of the boot" and arranges private driver services in every main city of Italy as well as at every airport. On the contrary of the current trend "go global", we dedicated our energy to specialize in operating exclusively in Italy where logistics and business approach greatly differ from region to region, so as to offer top level service to our customers throughout the whole country.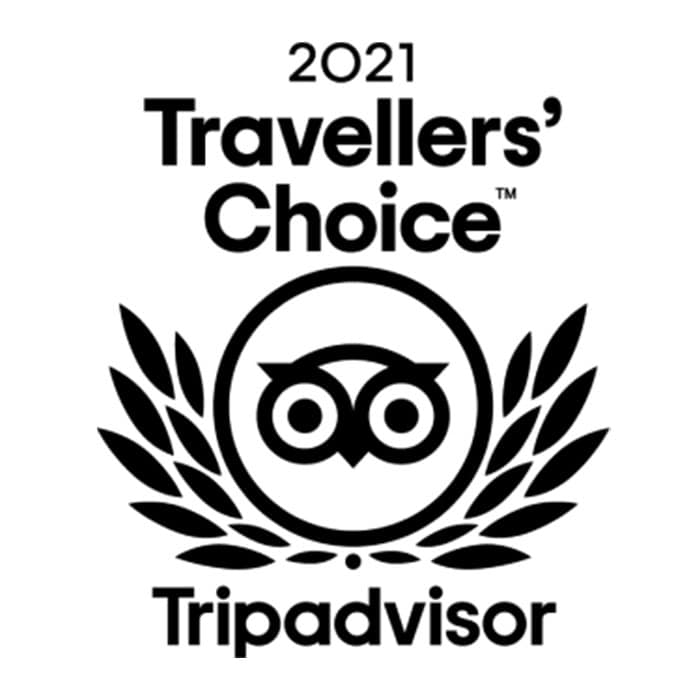 DESIGN YOUR PERFECT ITINERARY WITH DELUXE LIMO ITALY TRAVEL TEAM