Private tours in Genoa begin with knowing a little bit about the history. Being a hometown of such personalities as Christopher Columbus and Niccolò Paganini Genova can be rightfully considered a significant destination for those who can appreciate the history and art.
Deluxe Limo Italy takes you to beautiful Genoa with a perfect fusion of colorful buildings, medieval city walls and towers, modern architecture and an incredible coastline. The part of the city was listed by UNESCO as the World Heritage and is obviously considered to be one of the most significant places to visit. There probably isn't any better way to explore this stunning city rather than on a customized trip.
Things to do on Your Private Tour in Genoa
No matter if you are traveling by yourself or with the company of your family, or your friends, our chauffeurs only use new Mercedes vehicles of whatever capacity needed. An English-speaking driver accompanies you on your tour with stories of beautiful landscapes, and towns you go through. You will use your own planned customized itinerary, and your driver will take you to the places advised by our travel team. Our travel specialists love helping you make plans that take you to the best tour in this city just as much as you'll love seeing it. Deluxe Limo Italy professionals enjoy planning, and helping to wondrous places like the medieval historic center of the city, and showing you places like elegant Rolli Palaces.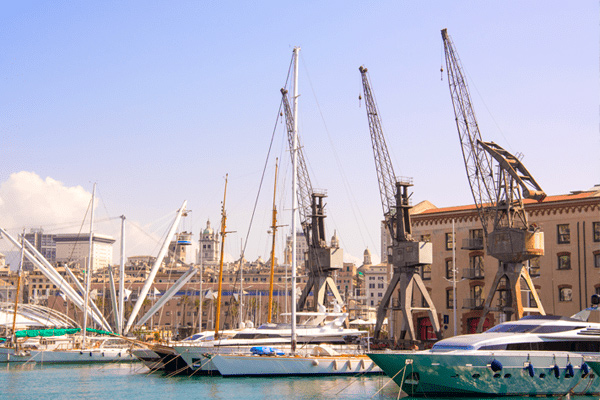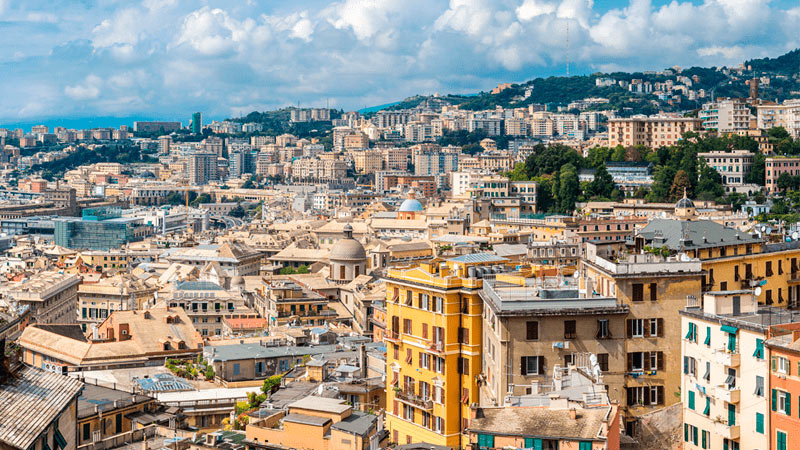 For the music lovers, our company can offer a tour aimed at showing the city through the prism of music masterpieces highlighting the places related to great musicians that lived in, or visited Genoa. Porto antico, the Old Port is a perfect place to have some fun and relax. Here you can find museums, cultural centers, shops, a movie theatre, restaurants and bars, a summer open air swimming-pool, an ice-rink – practically everything to have a good time.
Aquarium of Genoa
Your private chauffeur service can take you to the Aquarium of Genoa, the biggest aquarium in Europe.
The facility is built below sea level, so you will not only enjoy seeing the colorful world of sea animals and plants, but you'll have a chance to feel like you're a part of this incredibly beautiful World of the Ocean.
Food tasting
There'll always be food tours in Genoa, so your vacation wouldn't be complete without local food tasting. The city is located on the seacoast, and that means that the seafood here is always fresh and delicious. Don't forget about local specialties such as tempting pesto and delicious focaccia, cold salad, "capon magrù", traditional pasta and as always the wonderfully delicious desserts such as frisceu, castagnaccio and many others.
Genoa is an incredible city with a long history and a rich cultural heritage. We would like you to explore this place on one of our Private tours in Genoa. We'll do our best to provide you maximum comfort and make your day with us an unforgettable experience. Call us now and our travel consultants will help you design your itinerary today!
You may also like:
Florence car service
Milan limousine service
Chauffeur-driven cars in Italy: Why you need it

Testimonials
I just wish to send this message to you to let you know that we had a blast today in Rome with our driver and our guide! We are very very pleased with your service and would be more than happy to spread out the words for your company in any way that I may!

Miami

I just wanted to thank you for all your help. Your company far exceeded our expectations! Every single aspect of our trip was stress free and so much fun! 23 days is a long time and there was not a single tour or transfer that we didn't enjoy.

London

I am speechless of how wonderful our trip was. Honestly it was the best experience of our lives. We can't wait to go back! I cannot thank you enough for all that you did to make our vacation the most luxurious and smooth trip of our lives!

New York

I am writing to you to thank you for making our trip such a memorable one. We are talking of it all the time! It was your resources and guidance that gave us an in-depth insight into your rich country in terms of history, architecture, good food etc. The driver / guides, the guides etc. were all superb. We are ready to turn right back to Italy!

Los Angeles
Tripadvisor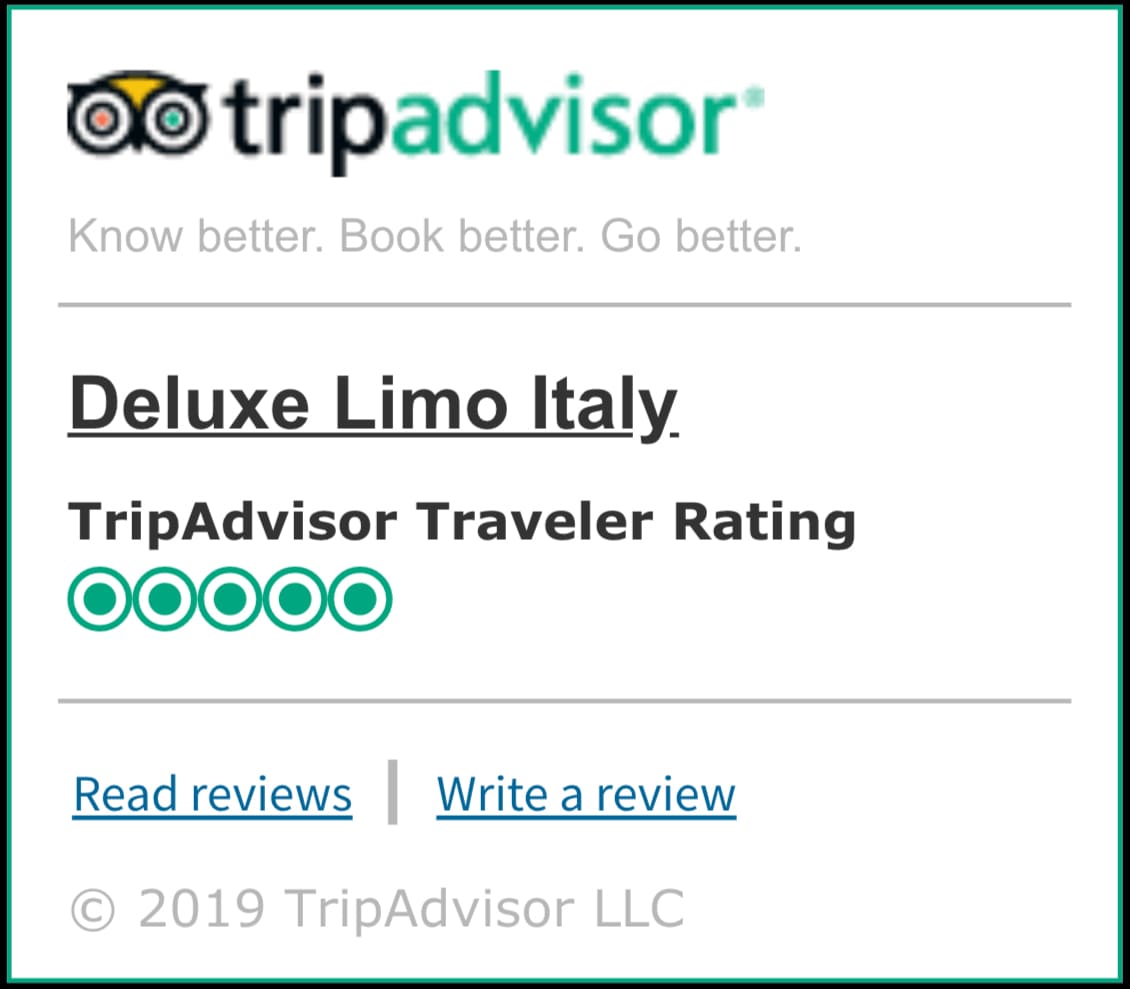 Why choose our Limousine service
Our mission is to provide unparalleled travelling experiences by combining reliability, precision and efficiency with the typical Italian passion, creativity and insight. With 25 years' experience in the travel industry, we observed the performance of over 350 chauffeur companies in Italy and partnered with those that demonstrated very high service standards. When the array of ideal affiliates was completed, Deluxe Limo Italy was finally launched. Our Limousine service network covers the totality of the Italian territory from the Alps to the "tip of the boot" and arranges private driver services in every main city of Italy as well as at every airport. On the contrary of the current trend "go global", we dedicated our energy to specialize in operating exclusively in Italy where logistics and business approach greatly differ from region to region, so as to offer top level service to our customers throughout the whole country.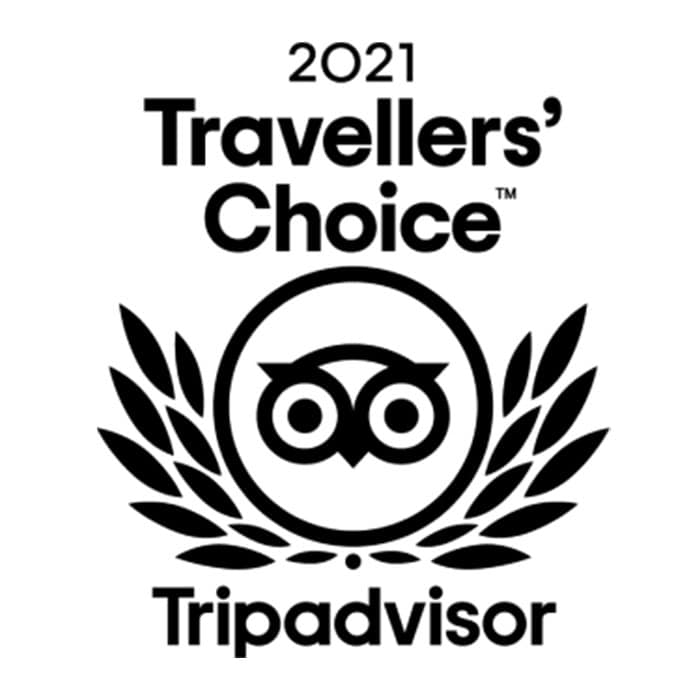 DESIGN YOUR PERFECT ITINERARY WITH DELUXE LIMO ITALY TRAVEL TEAM