Deluxe Limo Italy can take you to Genoa on a Genoa Day Tour! Genoa is the capital of Liguria and the sixth-largest city in Italy, it's a very beautiful place full of enchanting and splendid spots you won't see anywhere else in the country. This makes it a desirable destination for travellers from all over the world.
Things to See on Genoa Day Tour
The best and most efficient way to explore the Italian Riviera is booking a customized tour with our travel team. You'll get a private guide, who'll show you the best and most exciting things in the city according to your tailor made itinerary designed by you with the help of our professionals. There's lots of places you can go.
Piazza De Ferrari is your must-visit while staying in the city. It's big beautiful fountain, surrounded by splendid buildings and busy cobblestone streets will cool you down in a hot day, and put you in romantic mood.
One shouldn't miss a chance to visit the Cathedral of San Lorenzo. It was built in the 12th century. Take a look inside to admire the Italian architecture, representing the best of Renaissance style.
Take a walk to the most attractive Via Garibaldi avenue and enjoy incredible facades, carved embellishments, beautiful frescos, artistic balconies and outstanding loggias.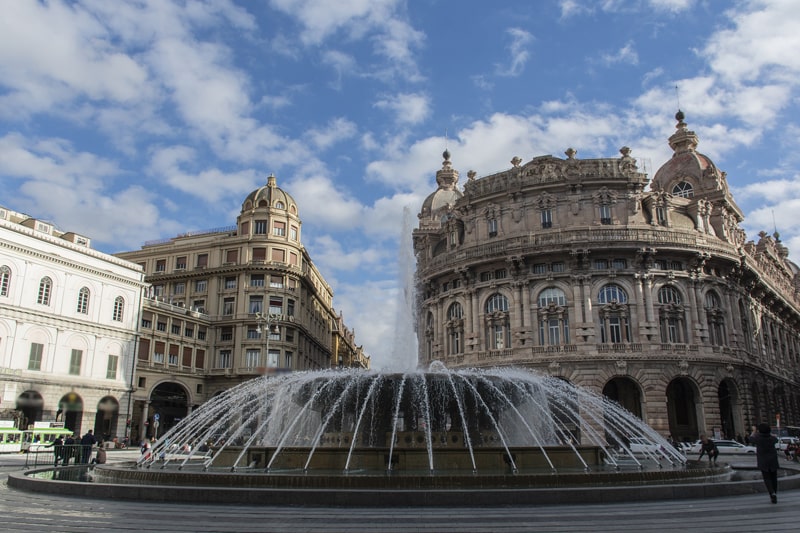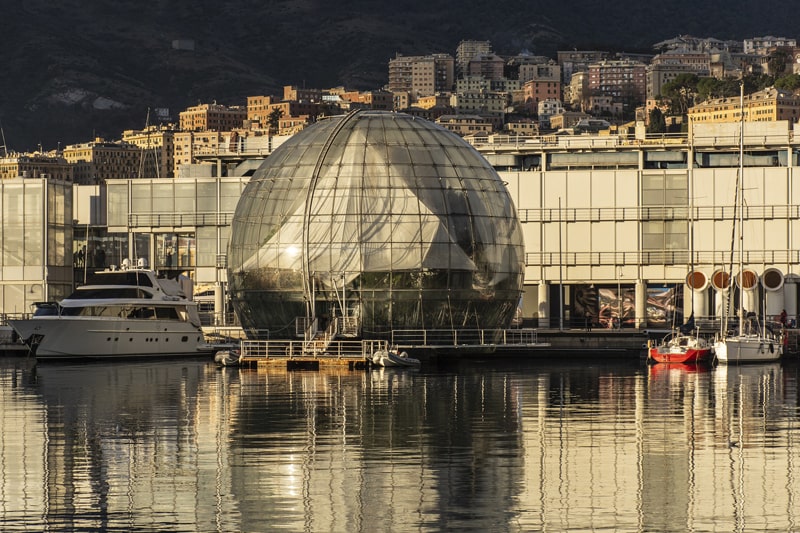 Aquarium of Genoa
Your Genoa day tourswould not be complete without visiting the Aquarium of Genoa. It's the biggest aquarium in Europe. This below the sea surface aquarium is constructed the way you would see exquisite sea animals and plants as if they were in their natural habitat. Engaging dolphins, dangerous sharks, and 600 other sea animal species, with 200 vegetal species will open the world up to you in the Ocean, unique, mysterious and incredibly beautiful.
Local Cuisine
With Deluxe Limo Italy, your vacation is full of delicious food. Genoa is packed with bakeries and restaurants, where you can taste local specialties such as farinata, mouthwatering Pasta al Pesto, Genoese Focaccia and many other things… If you want to try real gourmets you shouldn't miss the opportunity to visit Mercato Orientale. It's a local market, where you can find the best olives, fruits, vegetables, legumes and cheeses of different types.
Let's Discover Portofino
Portofino is one of the most alluring medieval towns of Liguria located close to Genoa. We invite you to come on board and explore this marvelous coastline. Once you're on board, you'll be fascinated by the beauty of colorful buildings, wooden boats, and luxurious yachts anchored around in the harbor.
It's only a short list of things we can do on your tailor made trip. But just send us a list, or consult with our travel team to plan one of our fabulous Genoa day tours, and we'll make sure you enjoy every minute. Contact Deluxe Limo Italy today and we'll help you work out a perfect program for your vacation!
You may also like:
Florence car service
Milan limousine service
Chauffeur-driven cars in Italy: Why you need it

Testimonials
I just wish to send this message to you to let you know that we had a blast today in Rome with our driver and our guide! We are very very pleased with your service and would be more than happy to spread out the words for your company in any way that I may!

Miami

I just wanted to thank you for all your help. Your company far exceeded our expectations! Every single aspect of our trip was stress free and so much fun! 23 days is a long time and there was not a single tour or transfer that we didn't enjoy.

London

I am speechless of how wonderful our trip was. Honestly it was the best experience of our lives. We can't wait to go back! I cannot thank you enough for all that you did to make our vacation the most luxurious and smooth trip of our lives!

New York

I am writing to you to thank you for making our trip such a memorable one. We are talking of it all the time! It was your resources and guidance that gave us an in-depth insight into your rich country in terms of history, architecture, good food etc. The driver / guides, the guides etc. were all superb. We are ready to turn right back to Italy!

Los Angeles
Tripadvisor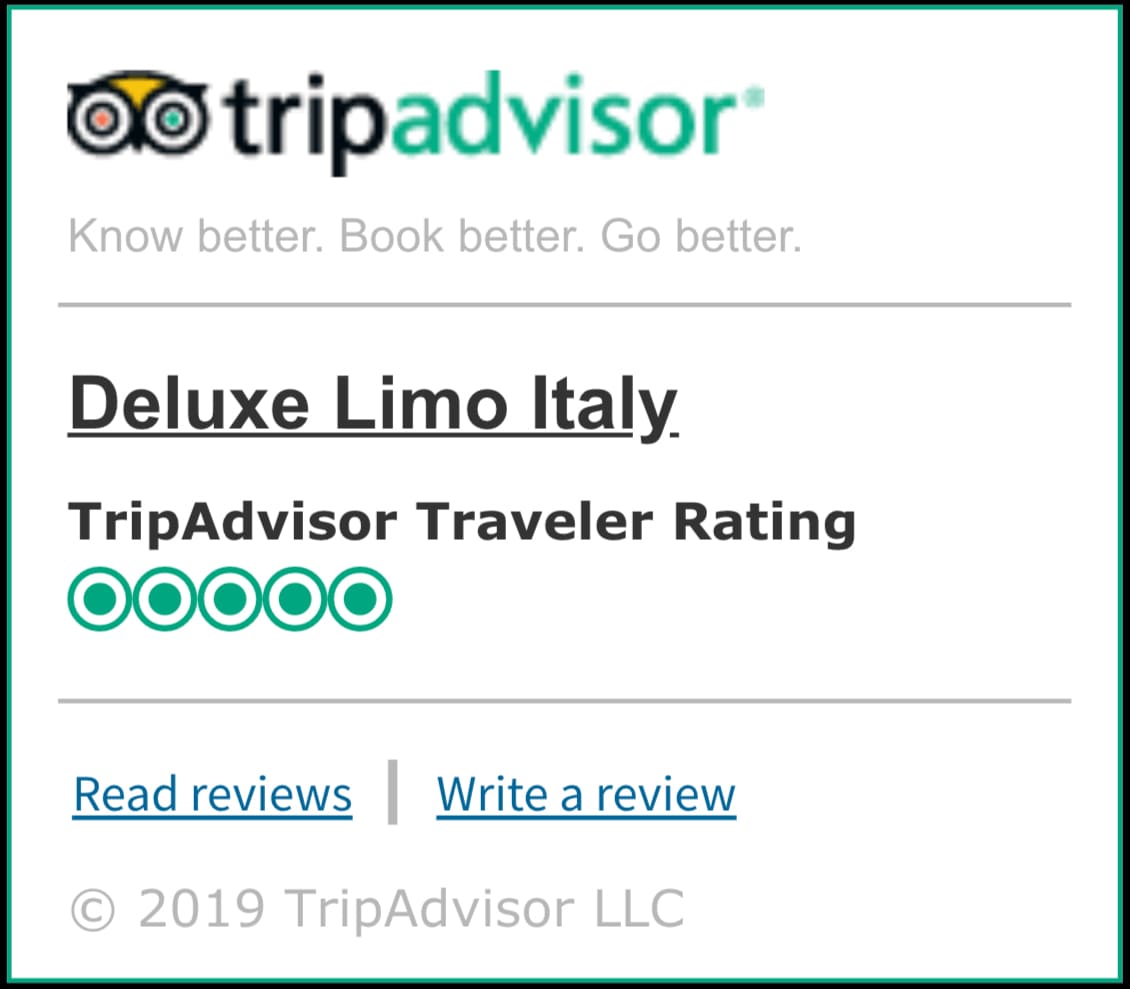 Why choose our Limousine service
Our mission is to provide unparalleled travelling experiences by combining reliability, precision and efficiency with the typical Italian passion, creativity and insight. With 25 years' experience in the travel industry, we observed the performance of over 350 chauffeur companies in Italy and partnered with those that demonstrated very high service standards. When the array of ideal affiliates was completed, Deluxe Limo Italy was finally launched. Our Limousine service network covers the totality of the Italian territory from the Alps to the "tip of the boot" and arranges private driver services in every main city of Italy as well as at every airport. On the contrary of the current trend "go global", we dedicated our energy to specialize in operating exclusively in Italy where logistics and business approach greatly differ from region to region, so as to offer top level service to our customers throughout the whole country.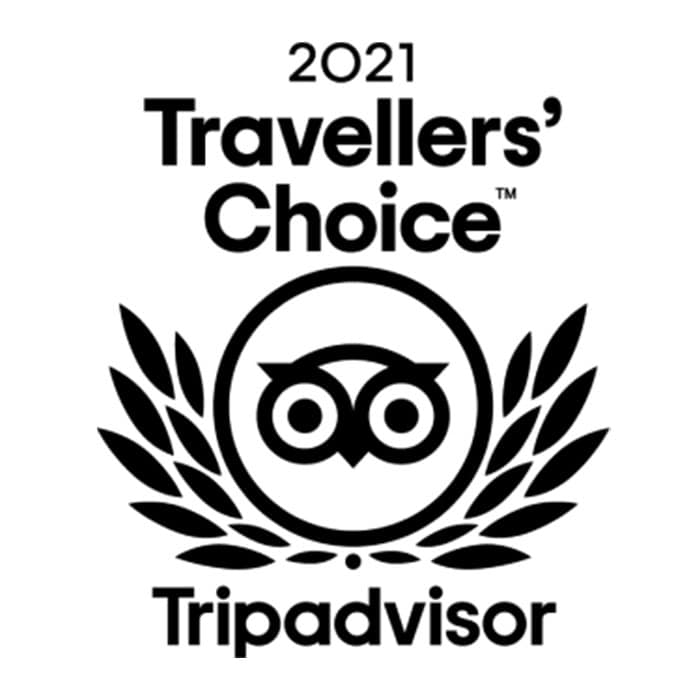 DESIGN YOUR PERFECT ITINERARY WITH DELUXE LIMO ITALY TRAVEL TEAM