Rome is a great city with a huge heritage. From the Colosseum, the Vatican Museums, and then to St. Peter's Basilica. Rome has one of the most famous and historic reputations known. Deluxe Limo Italy can help you travel in style with the Rome chauffeur service. Our team is here to arrange your car service transfers and tours in the city and the whole of the country.
Chauffeur Service in Rome: Good Times to Visit the City
April is full of sunshine as the Easter holiday is highly celebrated as well as Rome's birthday. There's another celebration with azaleas on the Spanish Steps that could go on forever some people think.
From May to July Rome's festival calendar is chock full of celebrations of all sorts and the summer is just the right time for it. People sing, dance, drink, eat, and shop. What more could you ask for?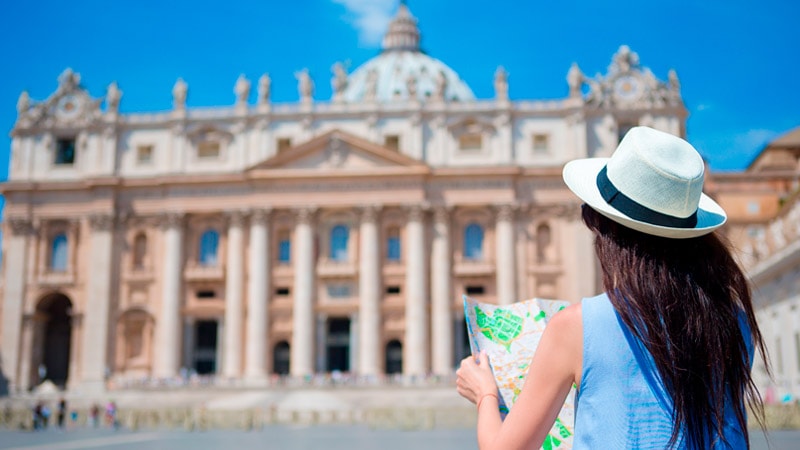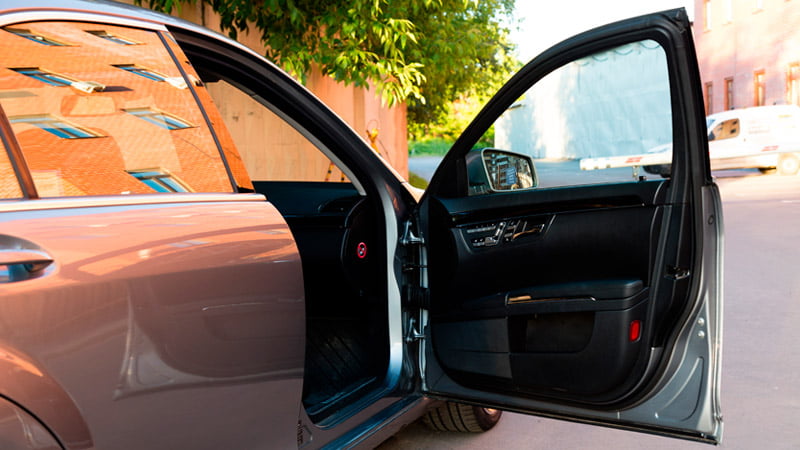 From September toward the end of October, there are still warm temperatures, the Romaeuropa festival travels into the center of Rome and new celebrations begin to close out the year.
No matter what time of year it is, Deluxe Limo Italy will be there to help you plan and take action on your vacation, chauffeur transfers for business travelers, or quick excursion. When you book our  chauffeur service in Rome, you are going to get the best of the best. From our travel planning team, fleet, to our drivers, you'll always have the same special treatment that you expect.
We can make your trip smooth and as eventful as you want to make it. When you work with our travel planning team, you have your chance to make your time in Italy as exciting as possible.
Our professionals will make sure that guests are treated with the utmost respect, and fulfillment of the vacation expectations. For those on a business trip, or a private vacation away from the hustle and bustle of their jobs or life, the solution is romantic Rome. The luxury chauffeur service is right up their alley. It's a great way to have your chauffeur transfers and tours with the style and relaxation needed.
Get Around Rome With Chauffeur and Car Hired
The Executive Sedan: Mercedes "E
This vehicle has a specific design recognized globally as one that "hugs" the road. Royal families have relied on the safety features built into this model. Business travelers will like the safety technology and the comfort level that invites a relaxation from the moment they step into the vehicle. Reputation and pride go a long way with this vehicle as you arrive comfortably, and securely at your next destination.
Luxury SUV Mercedes GLS
Handling six passengers at one time, this SUV provides the comfort ability needed for those who want to stretch out and relax while their driver takes them to the next destination. Built with the same safety and comfort standards of the S Class, it offers a triple capacity for luggage. Take what you need, and a little of what you'd rather take with you as well.
Book your Rome Chauffeur Service by Deluxe Limo Italy, and discover style, and the best of the best in your transportation needs today!
You may also like:
Rome to Florence car service
Rome to Siena / Siena to Rome car service
Rome to Sorrento / Sorrento to Rome car service
Rome Fiumichino airport limouisne transfer
Testimonials
I just wish to send this message to you to let you know that we had a blast today in Rome with our driver and our guide! We are very very pleased with your service and would be more than happy to spread out the words for your company in any way that I may!

Miami

I just wanted to thank you for all your help. Your company far exceeded our expectations! Every single aspect of our trip was stress free and so much fun! 23 days is a long time and there was not a single tour or transfer that we didn't enjoy.

London

I am speechless of how wonderful our trip was. Honestly it was the best experience of our lives. We can't wait to go back! I cannot thank you enough for all that you did to make our vacation the most luxurious and smooth trip of our lives!

New York

I am writing to you to thank you for making our trip such a memorable one. We are talking of it all the time! It was your resources and guidance that gave us an in-depth insight into your rich country in terms of history, architecture, good food etc. The driver / guides, the guides etc. were all superb. We are ready to turn right back to Italy!

Los Angeles
Tripadvisor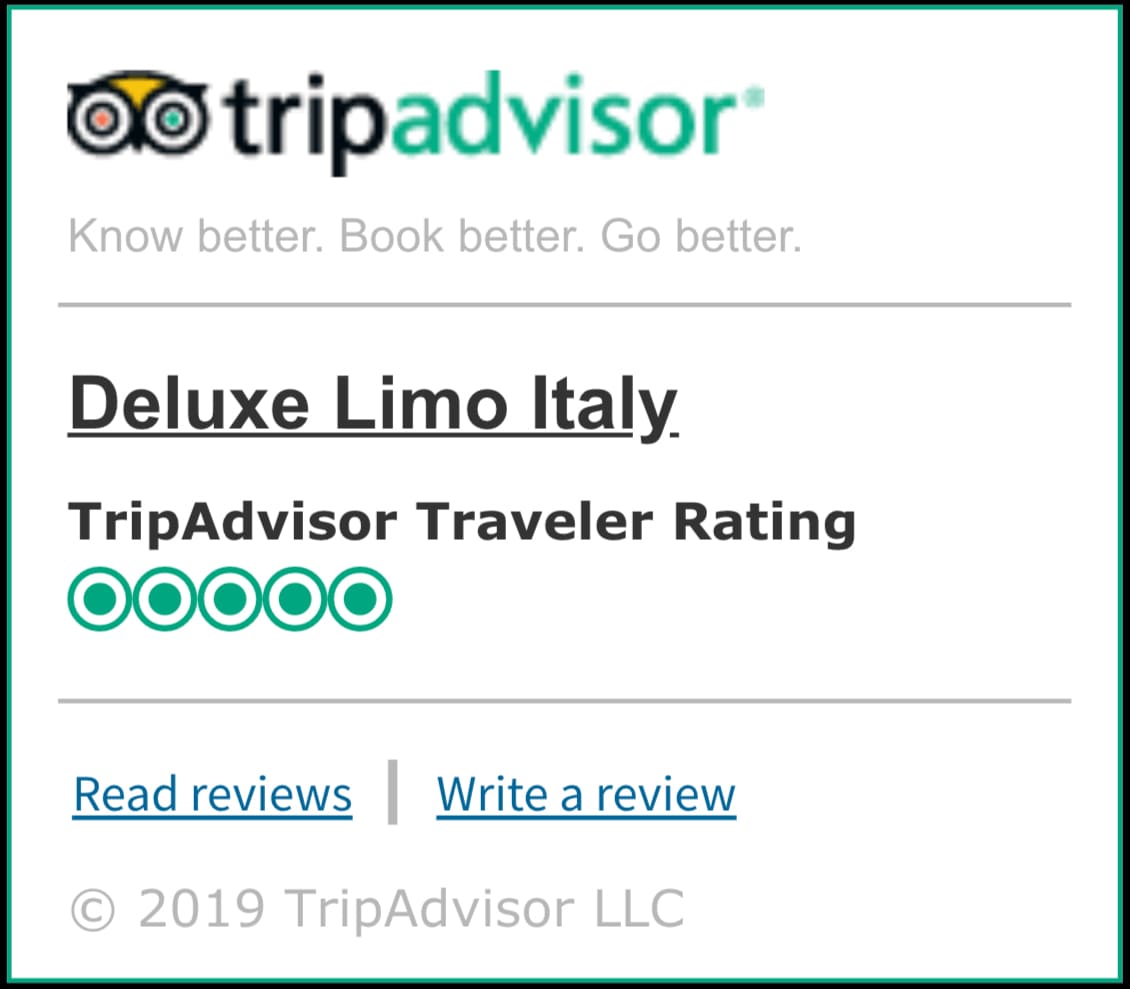 Why choose our Limousine service
Our mission is to provide unparalleled travelling experiences by combining reliability, precision and efficiency with the typical Italian passion, creativity and insight. With 25 years' experience in the travel industry, we observed the performance of over 350 chauffeur companies in Italy and partnered with those that demonstrated very high service standards. When the array of ideal affiliates was completed, Deluxe Limo Italy was finally launched. Our Limousine service network covers the totality of the Italian territory from the Alps to the "tip of the boot" and arranges private driver services in every main city of Italy as well as at every airport. On the contrary of the current trend "go global", we dedicated our energy to specialize in operating exclusively in Italy where logistics and business approach greatly differ from region to region, so as to offer top level service to our customers throughout the whole country.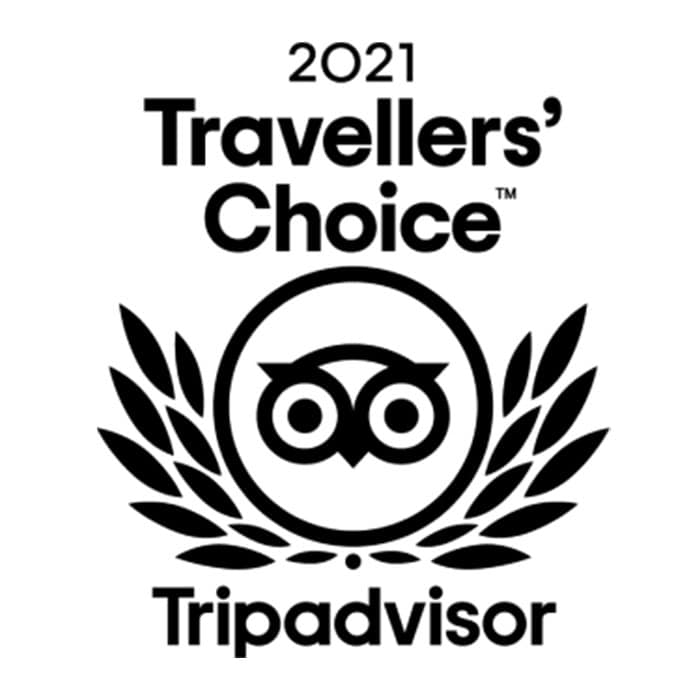 DESIGN YOUR PERFECT ITINERARY WITH DELUXE LIMO ITALY TRAVEL TEAM