4 reasons why limo service is now the safest way to travel
Deluxe limo Italy is a national car service network that covers the whole territory of the country. Having combined the current health prevention measures with our usual top quality standards and reliability, we guarantee maximum safety for our passengers in accordance with all the instructions given by Italian authorities.
Each vehicle is thoroughly disinfected after every ride which is unlikely with public transportation.
Since our service is strictly private, you will not be in contact with any other passenger.
Door to door service eliminates check in, or waiting in lounges, terminals and relative interaction with other people.
Ventilation systems on trains and planes primarily recirculate internal air increasing the risk of spreading pathogenic agents.
Avail yourself and your beloved ones of the safety we provide, when you need travelling across Italy!
Present government regulation, allows travel during this coronavirus emergency for these three reasons:
Business needs
Health reasons
Extreme urgency
Book your service now, we are your best way to travel.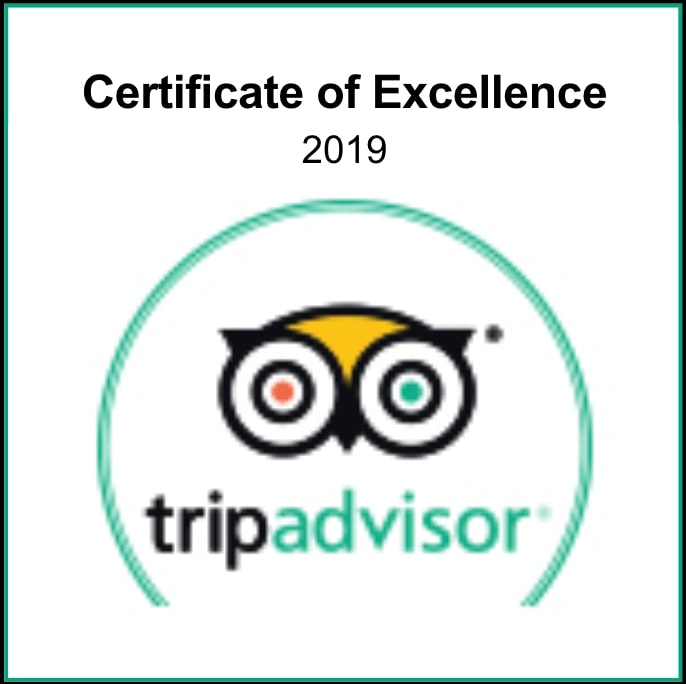 Chauffeur Service Vehicles
Hire car and driver in Italy for your comfort and safety